Where to look for buried bones? Michael George discusses business valuations
7th June 2022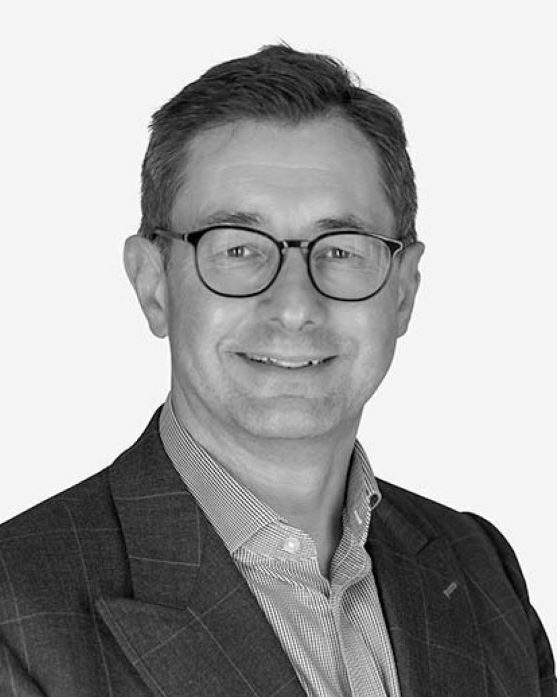 3PB's financial remedy specialist Michael GeorgeMichael GeorgeCall: 1990, pictured here, is featured in this month's Counsel magazine alongside Andrew Donaldson head of the Forensic Accounting Team at Dains Accountants. From the world of forensic accountancy, they present a checklist for barristers on valuing a business asset.
With analogies relating to dogs and bones, this article really highlights the key areas to consider, including tips such as treating the company accountant's valuation with scepticism and considering quasi-partnerships carefully.
Michael George is a specialist family practitioner with over 30 years experience. He has a reputation for a good humoured and robust forensic approach with careful analysis. To instruct him, contact his clerk, Ian Charlton, tel, 0121 289 4333, email: ian.charlton@3pb.co.uk
Read the full article here.