Max Schofield completes Advocates pro-bono 25 for 25 challenge
2nd March 2022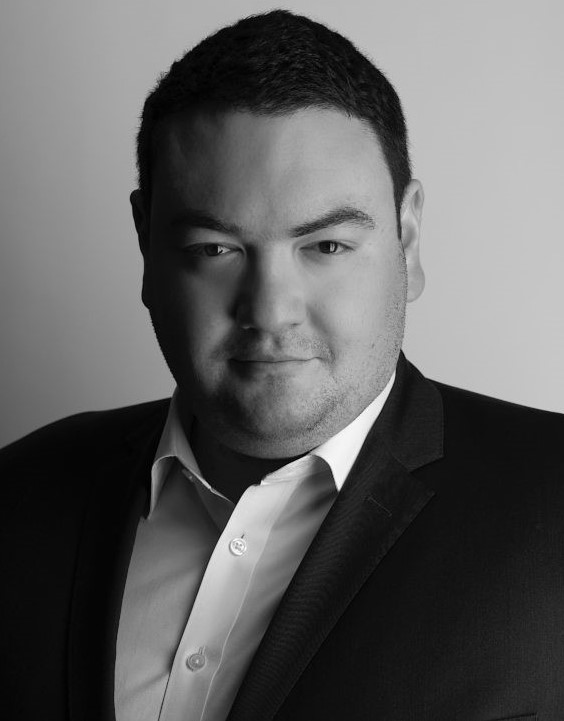 3PB's specialist commercial barrister Max Schofield, pictured here, has recently completed Advocate's pro-bono "25 for 25" challenge. This prompts barristers to provide 25 hours of pro-bono advice to celebrate the 25th anniversary of the well-known pro bono charity.
Advocate said of Max : ''It is truly wonderful to have such dedicated and compassionate barristers as yourself, who continually prioritise access to justice for all, and make time for pro bono on top of their busy practices. We are very lucky to have you on our panel, as are our applicants.''
Advocate is supported by the Bar Council and helps to find free legal help from barristers. Visit the Advocate website for more information.
Max's colleague, commercial and public law barrister, Maria Peykova completed the same challenge in December last year, as reported here.
Max Schofield is a commercial barrister with particular expertise in indirect tax disputes, and is ranked by the 2022 Legal500 directory as a "Rising Star" in the field of VAT. Max has been instructed to advise and appear on a broad range of tax cases concerning VAT, SDLT, Excise Duties, Remote Gaming Duty, and has a busy practice far beyond his call.
To contact Max, please email him on max.schofield@3pb.co.uk or contact his clerk David Fielder on david.fielder@3pb.co.uk or call him on 020 7583 8055.