Louise Worton delivers an insight into TOLATA matters for YRes Oxfordshire
4th June 2021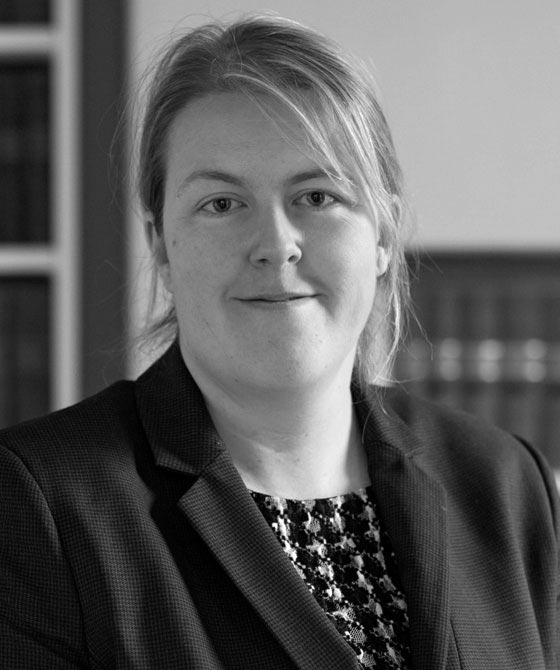 3PB's specialist property and family law barrister Louise Worton (pictured here) recently delivered a webinar on TOLATA issues to young family lawyers group YRes in Oxfordshire.
Louise gave members of YRes in Oxfordshire an insight into TOLATA (Trusts of Land and Appointment of Trustees Act 1996) applications. The presentation included a detailed overview of the types of trusts, provisions of the act, procedure and costs involved.
Click here to view Louise's presentation.
Louise advised the group: ''Don't be afraid! BUT do be conscious that TOLATA claims are different from family proceedings, be alive to the fact that different rules apply and use counsel or other specialists in your own team early in the process''.
Louise Worton is a specialist property and chancery practitioner, with a particular emphasis on the law of landlord and tenant. She undertakes a broad range of work in this field. Her work covers both residential and commercial property and includes advising, drafting and advocacy. She is Deputy Head of 3PB's Property and Estates Group.
To instruct Louise Worton on a property related matter or to finds out more about 3PB's expertise in property law, please email her clerk Patrick Robson on patrick.robson@3pb.co.uk or call him on 01865 793 736.