Nicole Bollard considers the limits and exceptions to issue estoppel
15th July 2021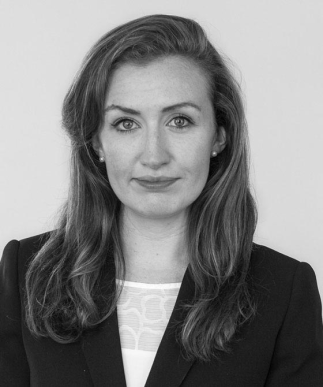 Intellectual Property and Commercial law barrister Nicole Bollard analyses the judgment in Thomas v Luv One Luv All Promotions Ltd and another [2021] EWCA Civ 732, in which the Court of Appeal considered the scope of issue estoppel and when the courts can disapply it due to special circumstances.
In that case, the Court of Appeal allowed an appeal against the Intellectual Property Enterprise Court's (IPEC) decision to partially strike out a defence to a claim in passing off because of issue estoppel.
The judgment also reminds practitioners of the correct approach to goodwill and what happens to it when a partnership dissolves.
Click here to read Nicole's analysis.
Click here to read the full judgment.
Nicole's article was first published in Thomson Reuters' Practical Law Dispute Resolution blog on 9 July.
Nicole Bollard is a specialist Intellectual Property (IP) and Commercial law barrister. She is regularly instructed in cases in the High Court, IPEC, the Company Names Tribunal and the UKIPO in all areas of IP, including in claims concerning trade-marks, designs, copyright, passing off, patents and breach of confidence. Nicole's commercial work includes advising, drafting and representing clients in matters, including breach of contract; agency; insolvency & bankruptcy; sale and supply of goods & services; misrepresentation, undue influence & duress and professional negligence.
To contact Nicole or to instruct her on a matter, please email her clerk David Fielder on david.fielder@3pb.co.uk or call him on 020 7583 8055.