Lola-Rose Avery sees the courts called upon to decide on legality of COVID-19 vaccinations for children
11th March 2022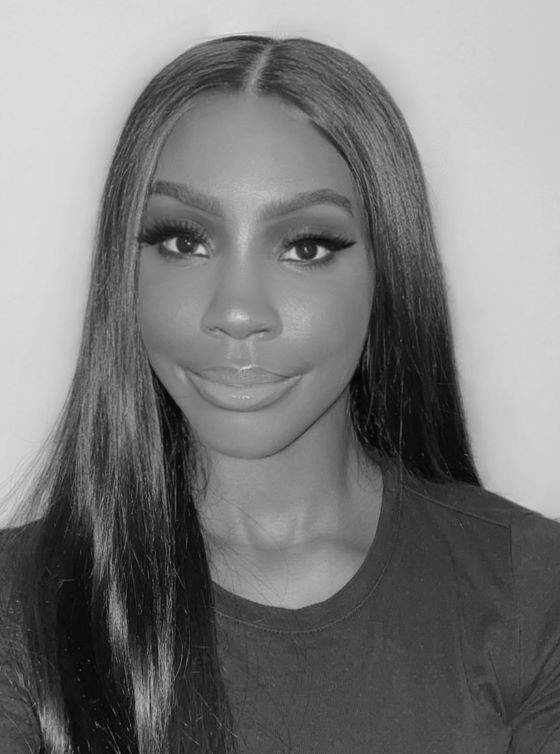 3PB's specialist family law barrister, Lola-Rose Avery, pictured here, sees the courts likely to have to officiate in disputes arising from the UK Government approving COVID-19 vaccinations for children over the age of 5. In a highly-topical review of current case law and regulations, Lola-Rose looks at potential family law disputes between parents, grandparents and guardians over conflicting views about a child being given the vaccination.
Recent cases have established the specific considerations that the UK Courts will now consider when determining disputes over vaccinations of children generally. Lola-Rose takes a closer look at these, including the landmark Re H and M v H.
Lola-Rose advises that there is a high probability of further disagreements over the COVID-19 vaccination for children, with the UK now long past its peak and urges all family law specialists to make sure they are well-prepared to deal with such disputes.
Read the full article on on the legality of COVID-19 vaccinations for children.
Lola-Rose Avery was called to the Bar in 2013 after completing a specialist family law pupillage. Lola accepts instructions in all areas of family law with a special interest in proceedings related to children.
To discuss this article in more detail with Lola-Rose, please contact her on lola-rose.avery@3pb.co.uk. To instruct Lola-Rose Avery on a family law matter, please contact her clerks Rob Leonard on robert.leonard@3pb.co.uk or Ian Charlton on ian.charlton@3pb.co.uk or call them on 0121 289 4333.