Inquests and welfare benefits – implications of Dove v HM Assistant Coroner
7th October 2021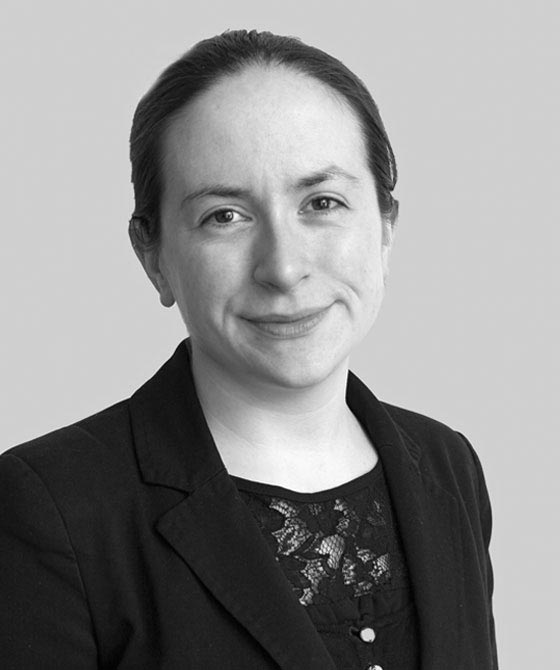 3PB's specialist regulatory and inquests barrister, Susan Jones (pictured here) has reviewed the recent decision in the case of Dove v HM Assistant Coroner for Teesside and Hartlepool [2021] EWHC 2511 (Admin). The case raises important issues concerning the UK's substantive obligations under Article 2 of the European Convention on Human Rights (ECHR) in the context of welfare benefits.
The inquest concerned Ms Whiting, who died of a drug overdose fourteen days after her Employment Support Allowance (ESA) payments stopped. An inquest returned a short form conclusion of suicide. After the inquest, the Independent Case Examiner (ICE) was highly critical of the way in which the Department for Work and Pensions (DWP) handled Ms Whiting's case and a fresh inquest was requested.
The court held there was no grounds on which to order a new investigation as the court held the coroner's inquiry at common law was sufficient. The investigative duty under Article 2 ECHR was not engaged, fresh evidence did not render a new inquest necessary and the interests of justice did not make a further coronial investigation necessary or desirable. The judgment provides a helpful reminder of the relevant case law and principles applicable when considering whether or not the state's Article 2 ECHR duty is engaged and is a must read for all lawyers specialising in inquests.
This article was first published by LexisPSL® on 28th September 2021. Click here to read the full case analysis on Dove v HM Assistant Coroner.
Susan Jones is recommended by Legal500 2022 ''Susan is thorough and understands a case in minute detail. She leaves no stone unturned in acting for clients to get the answers that they want and need. Her attitude to clients is professional but kind, and she really gives a case her all''. Susan has experience of appearing in inquests for NHS trusts, mental health Trusts, ambulance trusts, individual medical professional, police forces, local authorities and families. Susan has dealt with cases in which the determination of the cause of death are complex and involve the assessment of factual evidence and the opinions of a number of experts.
To find out more about Susan Jones' expertise in inquests, or to instruct Susan on a matter concerning an inquest, please contact her clerk Chris Mitchell on chris.mitchell@3pb.co.uk.