Gemma White, leading Thomas Acworth, secure convictions in multi-handed youth trial for causing GBH
13th May 2022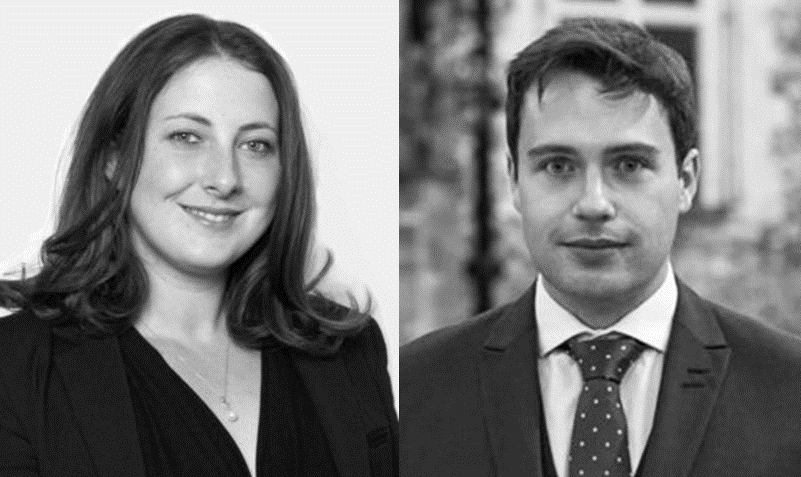 3PB barrister Gemma WhiteGemma WhiteCall: 2009, pictured here, leading Thomas AcworthThomas AcworthCall: 2014, also pictured, secured convictions in multi-handed youth trial for causing GBH. On Thursday 12th May 2022 a jury at Hove Crown Court returned guilty verdicts against three young defendants following a complex and sensitive three week trial, arising out of a sustained and frenzied assault on a 46 year old care worker in a park in Worthing on Easter Sunday 2021.
Two teenage boys, aged 14 and 15, who cannot currently be named for legal reasons, were unanimously convicted of causing GBH with intent. One defendant, who has now turned 18, was convicted of causing GBH.
Alan Willson went to the aid of an 11 year old boy in Longcroft Park, Worthing who was being bullied by the youngest of the three defendants. The group then launched a sustained and vicious attack upon him, striking him multiple times to the head and face with a metre long wooden log, causing catastrophic injuries. These life changing injuries have led to him being severely disabled, and no longer able to communicate.
All three were remanded into custody and will be sentenced on 1st July 2022.
News reports can be found here
https://www.bbc.co.uk/news/uk-england-sussex-61428654 
https://www.itv.com/news/meridian/2022-05-12/teens-guilty-of-attack-on-care-worker-left-brain-damaged-and-unable-to-speak
https://www.theargus.co.uk/news/20134807.three-boys-beat-worthing-carer-logs-guilty/