Family barrister Charles Hogan joins former colleagues at 3PB  
19th November 2021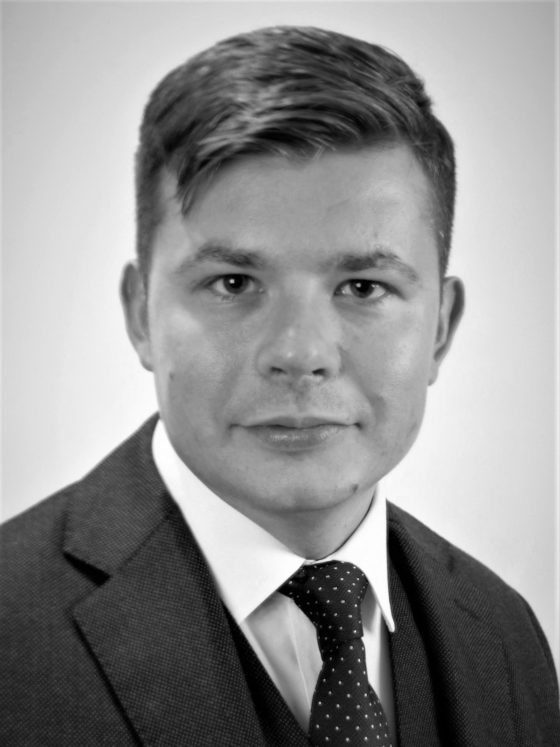 Family law barrister Charles Hogan (pictured here) has joined national chambers 3PB in Birmingham from another set in Northampton, where he will team up again with former colleagues and family lawyers Ria Herbert, Adeo Fraser and James Legg.
Charles has a well-known expertise and focus on family finance and TOLATA cases. He has just represented the wife in a long-running dispute between two Iranian nationals, with competing divorce petitions in Iran and England. There were substantial assets both in the UK and Iran, a freezing injunction in the UK, and an application under Part III of the Matrimonial and Family Proceedings Act 1984 for financial remedy in the UK after a divorce settlement in Iran. Charles is also very experienced at all stages of private Children Act applications and proceedings with a record of successfully challenging professional recommendations at final hearing.
Vanessa Meachin QC, head of 3PB's 75-strong barrister Family Law team, said: "I am delighted Charles is joining us. He'll be a great addition to 3PB's large and successful team of family finance specialists."
To contact Charles, please email him on charles.hogan@3pb.co.uk and to instruct him, contact his clerk, Practice Director Ian Charlton on ian.charlton@3pb.co.uk or call him on 0121 289 4333.