Esther Lieu is appointed as guest lecturer on the University of Birmingham's MSc in Advanced Child Protection
11th August 2021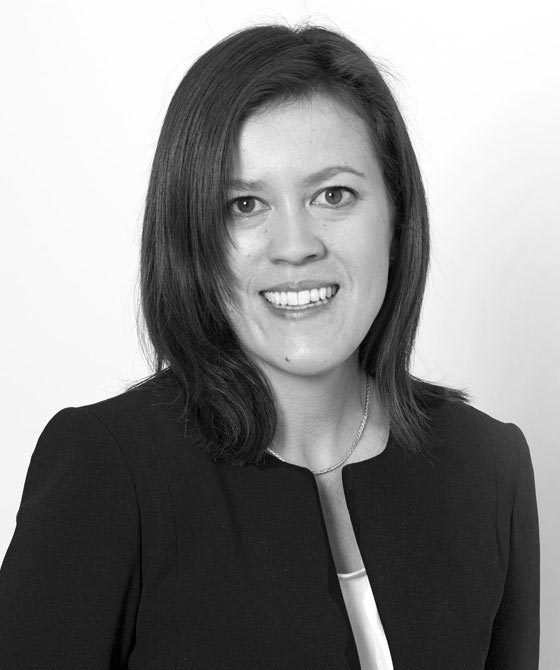 3PB's specialist family law barrister Esther Lieu (pictured here) has recently been appointed a guest lecturer to teach students taking a Master of Science (MSc) in Advanced Child Protection at the University of Birmingham.
Esther is described by colleagues, clients and students as 'outstanding', 'supportive' and 'knowledgeable'.
Formerly counsel on public law children issues, Esther Lieu now exclusively practises within financial remedies and private law children, advising on cases involving financial provision following divorce or dissolution of marriages and separation of unmarried couples.
Her private law practice extends from domestic applications to jurisdictional disputes and international enforcement, as well as cases involving fact finding hearings, parental alienation and transfer of residence.
To instruct Esther on a financial or private law matter, please contact her clerks Robert Leonard on robert.leonard@3pb.co.uk or Ian Charlton on ian.charlton@3pb.co.uk or call them on 0330 332 2633.
Click here to find out more about 3PB's team of specialist public law barristers.