David Swinstead celebrates 50 years with 3PB
5th October 2020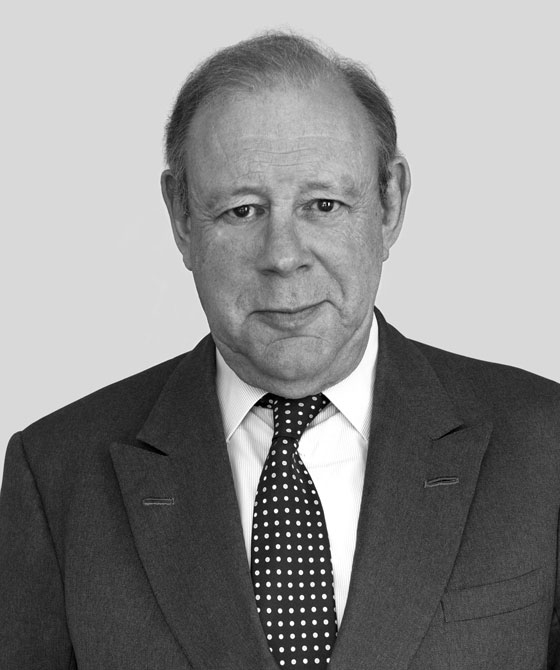 50 years ago today, a young pupil barrister entered 3 Papers Buildings (3PB) and we have never let him out !  All of us at 3PB wish to congratulate our very own – the disciplinary and regulatory barrister David SwinsteadDavid SwinsteadCall: 1970 - on this landmark of 50 years at the Bar and with 3PB. He became a member of chambers after completing his pupillage in 1971.
David remains the font of all knowledge about what it means to be part of 3PB and is still an inspiration to us all. He never even got time off for good behaviour !!
Sadly Covid-19 regulations forbid a suitable celebration of this in Chambers, so this will have to wait for clearer pandemic-free skies before we toast this rare achievement in person.
If you wish to email a message to David, please do so at david.swinstead@3pb.co.uk or to pass on a suitably amusing anecdote or message to us about David, then email his clerk Stuart Pringle on stuart.pringle@3pb.co.uk.