David Richards successfully prosecutes skipper in Sussex triple-drownings case
15th March 2021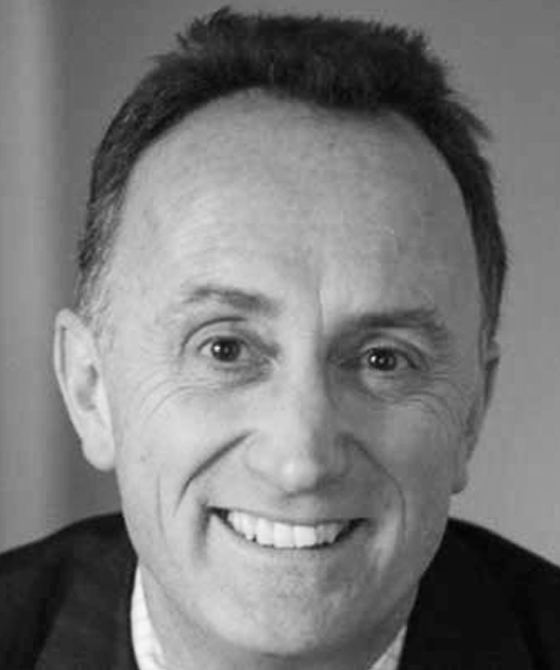 David Richards, Head of 3PB's Marine Group, successfully prosecuted David Marr for failing to keep a proper lookout as master of the fishing vessel Vertrouwen, as a result of which three men, out for a night's recreational fishing off the coast of Sussex, were killed.
The incident happened just after midnight on 6 August 2017. Following a five-day retrial Mr Marr was convicted unanimously by the jury at Brighton Crown Court.
He was sentenced to 12 months imprisonment by HHJ Laing QC for his deliberate decision to turn on forward facing flood lights in an effort to pass the duty to keep a lookout over to everyone else at sea whilst he carried on with other things rather than keep a lookout.
The trial involved detailed analysis of radar evidence and testimony from three experts.
The case was extensively covered in the press including this report on the BBC.
If you would like to instruct David Richards on any maritime matter, please contact his clerk Chris Mitchell on chris.mitchell@3pb.co.uk or Stuart Pringle on stuart.pringle@3pb.co.uk.