Craig Ludlow appointed to the Editorial Board of the Employment Lawyers Association (UK) Briefing magazine
28th March 2022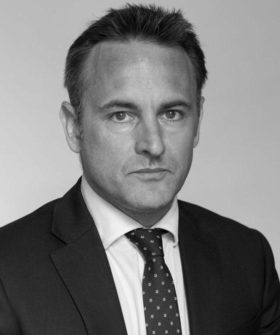 Craig Ludlow, Head of 3PB's Employment & Discrimination Law team, has been appointed to the Editorial Board of the Employment Lawyers Association (UK) Briefing magazine.
The Employment Lawyers Association is an apolitical organisation representing the views and interests of just over 6,000 specialist, qualified employment lawyers in the UK.
View Craig Ludlow's profile hereCraig LudlowCall: 2002.
If you would like to subscribe to 3PB's monthly newsletter or to instruct Craig, please contact his clerk Russell Porter on russell.porter@3pb.co.uk.