Dr Zhen Ye prepares case review of Court of Appeal decision in Valbonne v Cityvalue
10th August 2021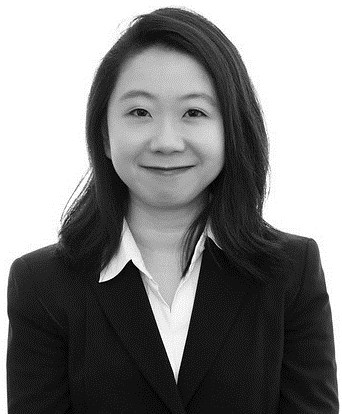 3PB commercial and property barrister Dr Zhen Ye (pictured here) has analysed the impact of this property dispute between two property developers, owned by members of the same ultra-orthodox Jewish community, over a failed purchase of the Beckton Arms in East London.
The case had initially gone to arbitration before the Beth Din of the Union of Orthodox Hebrew Congregations, during which Valbonne Estates learnt that Cityvalue Estates entered into an option agreement with a non-Jewish buyer, UHL, to give it an option to purchase the Property for over £2m in 2017.
The Court of Appeal had only one issue to resolve: whether the refusal to continue or re-grant injunctive relief by the earlier court was wrong. The Court of Appeal found that the judge's decision was sound and rejected the claims of Valbonne Estates.
Dr Zhen Ye concludes that this case highlights that "caution should be taken when making an application for a without notice injunction that the applicant is subject to a serious and ongoing duty of full and frank disclosure - which requires it to disclose all material matters, factual and legal, to the court."
She continues in her assessment: "The Court of Appeal's decision confirms that where the court is satisfied that there have been material breaches of the applicant's duty of full and frank disclosure when an injunction is obtained without notice, the applicant must demonstrate a high level of injustice in order to persuade the court not to set aside the injunction or re-grant it, and plead its case clearly against the respondent.''
To read Dr Zhe Ye's full case assessment of Valbonne Estates Ltd v City Value Estates Ltd, please click here.
If you wish to discuss this case with her or instruct her on a property law or commercial issue or dispute, please email her on  zhen.ye@3pb.co.uk or contact her clerk, Practice Director David Fielder on david.fielder@3pb.co.uk or call him on 020 7583 8055.