Charles Irvine urges caution over non-party costs orders
3rd August 2021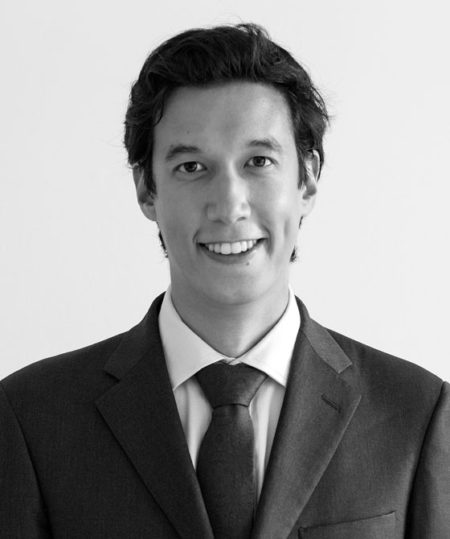 3PB's specialist commercial and property law barrister, Charles Irvine (pictured here) has reviewed the recent Court of Appeal case Goknur Gida Maddeleri Enerji Imalet Ithalat Ihracat Ticaret Ve Sanayi AS v Aytacli [2021] EWCA Civ 1037 in which one party applied for a non-party costs order.
By way of background, the power to award costs against a non-party is derived from section 51 of the Senior Courts Act 1981 which grants the court the power to "determine by whom and to what extent the costs are to be paid". In summary, non-party costs orders are exceptional and the question is whether in all the circumstances it is just to make the order.  In making that assessment, the court will examine a range of factors, in particular, what connection the non-party has to the proceedings and whether the non-party controls or benefits from the proceedings such that they are the "real party to the litigation" or if there has been some form of impropriety or bad faith on the part of the non-party.
In Goknur Gida Maddeleri Enerji Imalet Ithalat Ihracat Ticaret Ve Sanayi AS v Aytacli [2021] EWCA Civ 1037, the Court of Appeal held that a non-party costs order should not be against the director of an insolvent company in the absence of either personal benefit or bad faith/impropriety.
The Court of Appeal gave further guidance in the course of the judgment which is a must read for all commercial lawyers and litigants alike. The guidance includes a closer look at the meaning of ''bad faith/impropriety'' and ''interests of justice'' in the context of non-party costs orders.
Click here to read the full article on non-party costs orders by Charles Irvine.
Charles Irvine (year of call: 2010) is an experienced commercial barrister, specialising in disputes involving contractual and shareholder disputes, as well as company, partnership and LLP disputes and claims against professionals. He is ranked in Tier 1 in Legal 500 2021 for Company and Insolvency: "Charles Irvine at 3PB is adept at handling insolvency matters, particularly with respect to individual bankruptcies and corporate liquidations, including ones involving disputes between company directors."
To discuss this article further or to instruct Charles on a commercial law matter, please contact Practice Director, David Fielder on david.fielder@3pb.co.uk or call him on 020 7583 8055.