The correct measure of damages in a claim for breach of warranty and deceit in the context of a share sale
11th July 2022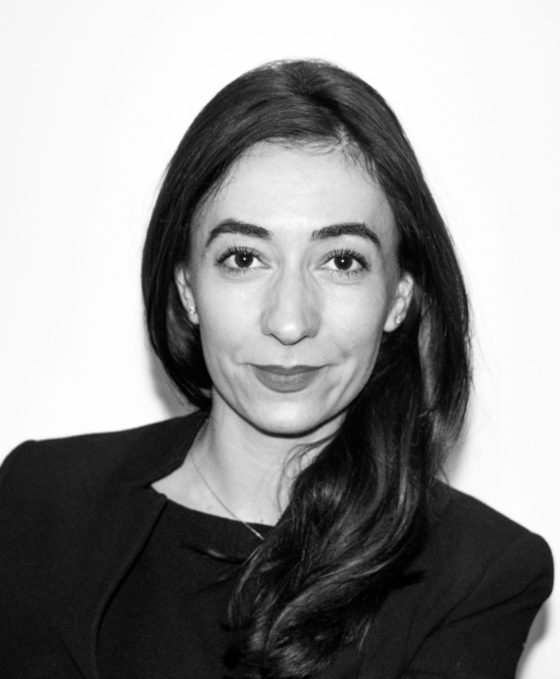 3PB Commercial Law barrister Mariya Peykova (pictured here) analyses the case of MDW Holdings Limited v James Robert Norvill and Ors [2022] EWCA Civ 883, in which the Court of Appeal brings important clarification of the principles applicable to the assessment of damages for breach of warranty and deceit in the context of a share sale.
In particular, the Court considered, when assessing damages for the breach of warranty, whether hindsight should be used to clarify any uncertainties upon which the share purchase price was based. Secondly, when assessing damages for deceit, the Court looked at whether a defendant could assert that the purchaser would have entered into the contract in any event, but on different terms.
Click here to read Mariya's analysis.
Mariya Peykova appears for and advises businesses and individuals on all contractual matters. She has also advised on contractual disputes arising in the travel industry during the Covid-19 pandemic, and more recently, on potential business interruption claims, as well as on matters where assets are likely to be dissipated, and on the use of freezing injunctions to protect clients' interests. She has a particular interest in the relationship between business and human rights, and can advise on the protection of business and commercial interests through international human rights proceedings.
To instruct Mariya on a matter relating to commercial contracts, please email her clerk David Fielder on david.fielder@3pb.co.uk or call him on 020 7583 8055.