Berenice Mulvanny successfully represents client in bribery case
16th March 2022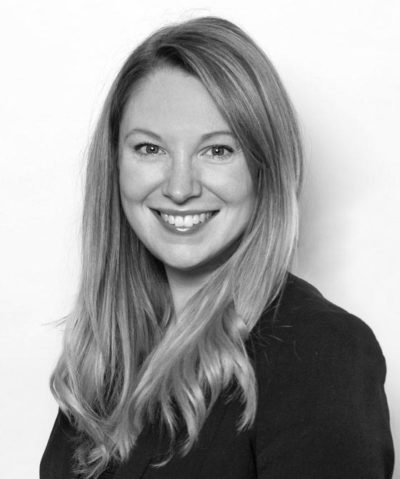 3PB specialist criminal barrister Berenice MulvannyBerenice MulvannyCall: 2009, pictured here, successfully represented Doctor David Turner, one of four defendants charged with numerous counts of bribery relating to his time working for the NHS on the Isle of Wight. This was a complex case concerning allegations of accepting bribes from pharmaceutical companies to promote drugs within the NHS.
The Prosecution alleged that Dr Turner and other senior NHS officials 'exploited' the health service by accepting almost £70,000 in bribes to promote prescription drugs to doctors.
Medicine boss Paul Jerram and Dr David Turner allegedly acted as 'paid influencers' for pharmaceutical companies by recommending medicines to GPs in exchange for 'secret' payments. Dr Turner, 66, was a Ventnor GP who worked as a consultant to the IW CCG and also chaired a care prescription committee which advised the CCG and was comprised of specialist nurses and doctors. Together with Paul Jerram, he ran JTRx, which stands for Jerram Turner Prescribe.
Dr Turner, a man of immedicable character and reputation, denied acting improperly and Prosecution witnesses spoke of his professionalism and genuine motivations. Dr Turner, together with the IOW CCG Medicines Management team, saved the NHS millions of pounds through his hard work and dedication.
Considerable time, money and resources have gone into investigating the four men, all of good character, and bringing them to trial. However, during the evidence of the Officer in the Case, a major flaw in the disclosure process was revealed. The Prosecution had to abandon the trial after conceding that Dr Turner and the other defendants could not have a fair trial due to the way the allegations had been investigated. The Judge directed the Jury to enter not guilty verdicts on all counts.
Investigators failed to disclose material which would have helped Dr Turner to defend himself, and ensure a fair trial. This is despite the time they had to get things right, the resources at their disposal, and the very clear guidance which the law and the Attorney-General's Guidelines on Disclosure provide.
Press coverage can be found here.