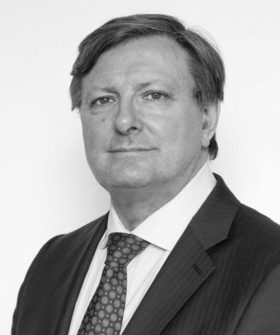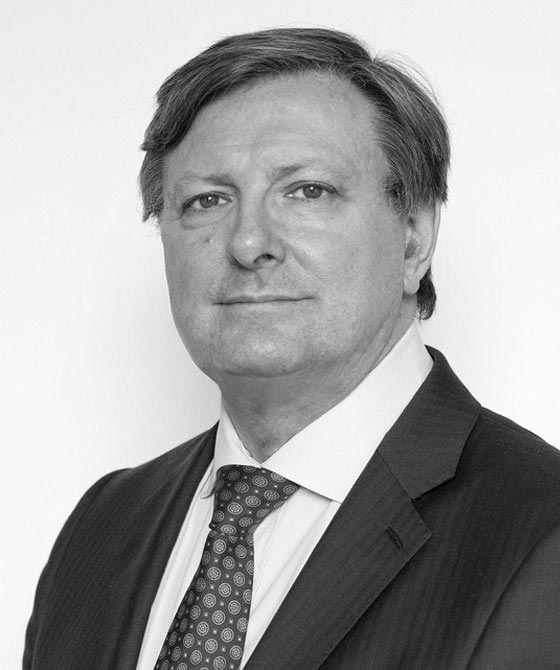 Ian Edge
Year of Call: 1981
Email Address: [email protected]
Telephone: 0207 583 8055

Clerks Details
Clerk Name: Stephen Evers
Clerk Telephone: 020 7583 8055
Clerk Email:

[email protected]
Clerk Name: Matthew Scanlan
Clerk Telephone: 020 7583 8055
Clerk Email:

[email protected]
Family
Ian regularly advises Middle East clients on all aspects of private international law, Islamic law and Middle East law as regards family, inheritance and property matters. He has advised members of the Royal Families of Bahrain, Dubai, Saudi Arabia, Kuwait and Jordan as well as many of the wealthiest families in the Middle East on all manner of matrimonial and succession problems.
He was the expert on Saudi law in the Supreme Court case of Re S
He was the expert for the applicant on Saudi law in the case of Harb v King Fahd
He was the only non-Saudi expert on Saudi inheritance and trust law in the case of Al-Hamrani which is the longest running case in Guernsey legal history
He drafted a bilateral treaty on child abduction between Egypt and the UK (which was never used).
Ian Edge is ranked as a Tier 1 Leading junior in the Legal 500 Middle East: The English Bar for his commercial expertise.

Legal 500 2023/Middle East: The English Bar/Commercial/Leading juniors - Tier 1

'Ian is very knowledgeable about the UAE legal system and, more broadly, its relationship with the political system. To the extent that the law is not clear, Ian nonetheless gives pragmatic and usable advice.'

Legal 500 2022/Middle East: The English Bar/Commercial/Leading juniors
View Full CV