Ashley Blood-Halvorsen wins for grandchildren in contested estate case dating back to 2008
7th October 2021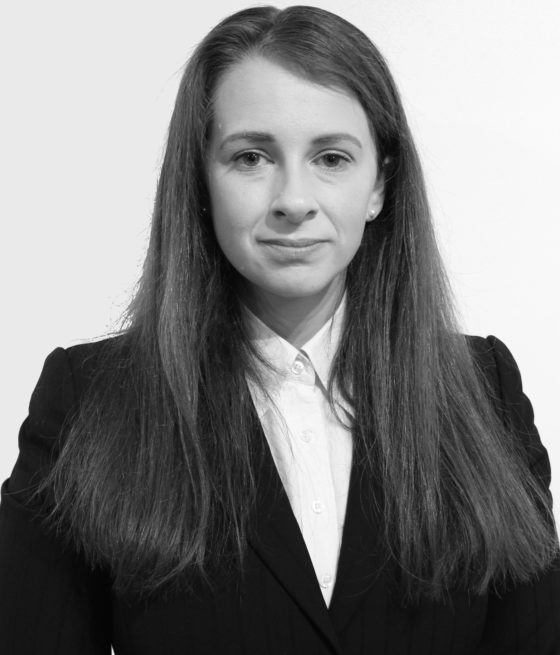 3PB's Ashley Blood-HalvorsenAshley Blood-HalvorsenCall: 2017, instructed by Christian Nicholls of Nicholls Brimble Bhol Solicitors, had a successful summary judgment application heard in the High Court in Birmingham yesterday.
Ashley (pictured here) was instructed to advise and settle particulars of claim in the case of S and S v B, a historic breach of trust and devastavit claim arising out of the administration of an estate in 2008. This arose out of the defendant grandfather's capacity as executor and trustee with her claimant clients being his grandchildren.
A summary judgment application was made, and Ashley represented the claimants at the application with judgment reserved and handed down on 6 October 2021. She successfully argued that the defendant's defence was hopeless, internally contradictory and bound to fail on any view. Ashley also successfully defeated issues surrounding limitation and laches due to the historic nature of the claim.
His Honour Judge Williams, sitting as a judge of the High Court, entered summary judgment for the Claimants for breach of trust and fiduciary duty, and devastavit.
If you want to instruct Ashley, please contact her clerk Mark Heath at mark.heath@3pb.co.uk or by calling him on 0117 928 1520.