Amy Beddis to contribute to the Financial Remedies Journal's new blog
31st March 2022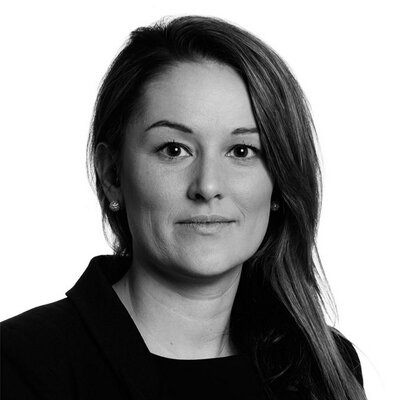 3PB's specialist family finance barrister Amy Beddis (pictured here) has been invited to contribute to the Financial Remedies Journal's new Blog which recently launched.
Headed by HHJ Edward Hess, the journal aims to promote serious and high-level debate and thought about the workings of the world of financial remedies, both substantively and procedurally and inside and outside of court.
Read Amy's first post, entitled "Armed Forces Pension Scheme: Points to Consider…".
View Amy Beddis' profile hereAmy BeddisCall: 2009.
For more information, please contact family practice directors Rob Leonard or Ian Charlton.