Aimee Fox advises on covert recordings in family proceedings
17th March 2022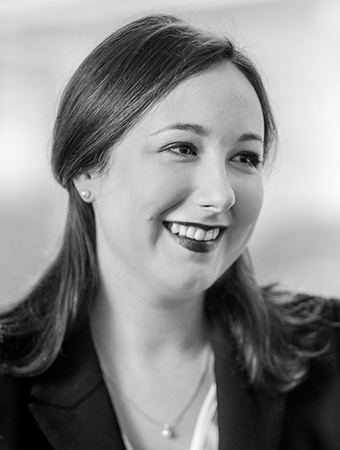 3PB's specialist family and education law barrister Aimee Fox examines a number of cases in which recordings have been admitted and their impact on the proceedings for LexisNexis Family Law Journal.
Aimee takes a closer look at the outcomes of the following high profile cases:
Medway Council v A and Others (Learning Disability: Foster Placement) [2015] EWFC B66
Re F (Care Proceedings: Failures of Expert) [2016] EWHC 2149 (Fam), [2017] 1 FLR 1304
C (A Child) (2015) [2015] EWCA Civ 1096
M v F (Covert Recording of Children) [2016] EWFC 29
Re B (A Child: Covert Recording) [2017] EWCA Civ 1579, [2018] 1 FLR 1205
In this article, Aimee states that ''If covert recordings are relied upon, a party should be prepared to:
Explain why the recording was made.
Explain the way in which the recording was made (type of device etc).
Confirm the date of the recording.
Explain the context of the recording.
Disclose the entire recording, if available.
Consider the need for a transcript.
Read the full article on Covert Recordings on the LexisNexis website.
Aimee Fox specialises exclusively in Family and Education Law. Aimee is regularly instructed in complex proceedings involving children which include allegations of physical and emotional abuse, sexual abuse, domestic violence and parental alienation. Aimee is well equipped to handle applications where there has been social work involvement after spending a number of years representing parties in public law care proceedings.
Aimee's expertise in education law allows her to excel in applications before the family court involving children with special educational needs (SEN), mental health diagnoses or disabilities including Autism. This also allows her to provide advice on applications involving schooling.
To instruct Aimee Fox on a family or education law matter, please contact her clerk Ian Charlton on ian.charlton@3pb.co.uk or call him on 0121 289 4333.