A day in the life of a junior clerk with Natalie Bryan
2nd August 2022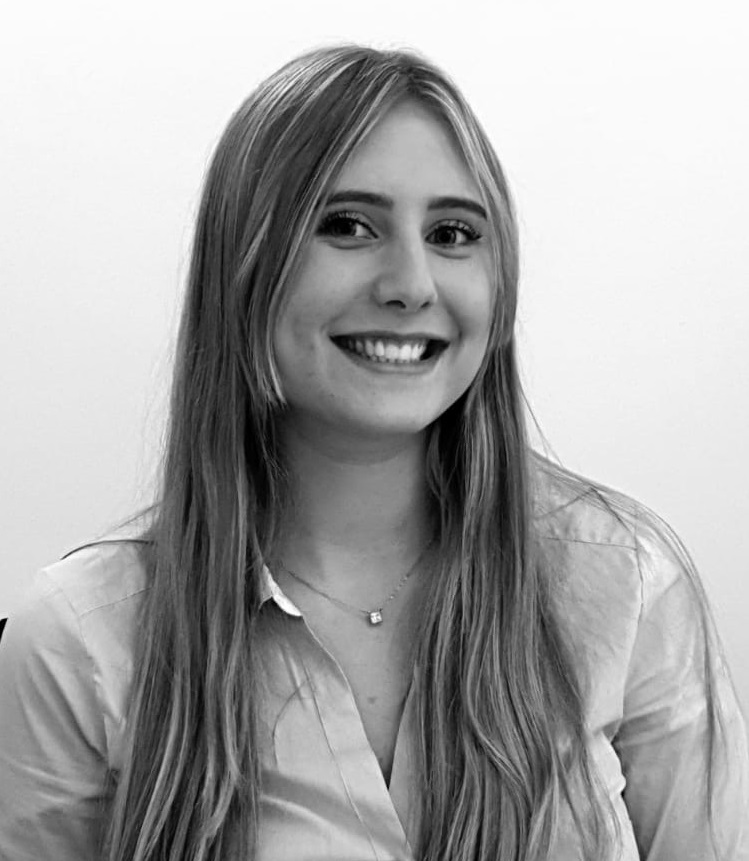 Natalie Bryan joined 3PB back in November 2019 as an apprentice, and following her successful completion of her apprenticeship, is now a Practice Assistant dealing with enquiries and diary management. Natalie has been shortlisted as Junior Clerk of the Year at the 2022 UK Bar awards from Legal 500.
Natalie recently featured in a Her Bar blog about her role as a junior clerk with 3PB.  Her Bar was founded in 2021 by pupil barristers Nasreen Shah and 3PB's Rachel BaleRachel BaleCall: 2019. It is a bespoke multi-purpose platform designed to follow and support the trajectory of a woman barrister's career. The career of a clerk is fairly elusive, but is essential to running the Bar.
Natalie says, "My route onto becoming a clerk  I would say was an interesting and fun process, I had the entire Winchester clerks team to guide me and teach me something new every day with great patience I should add."
Read the full blog post here.