#Winning at pupillage applications in 2022
28th January 2022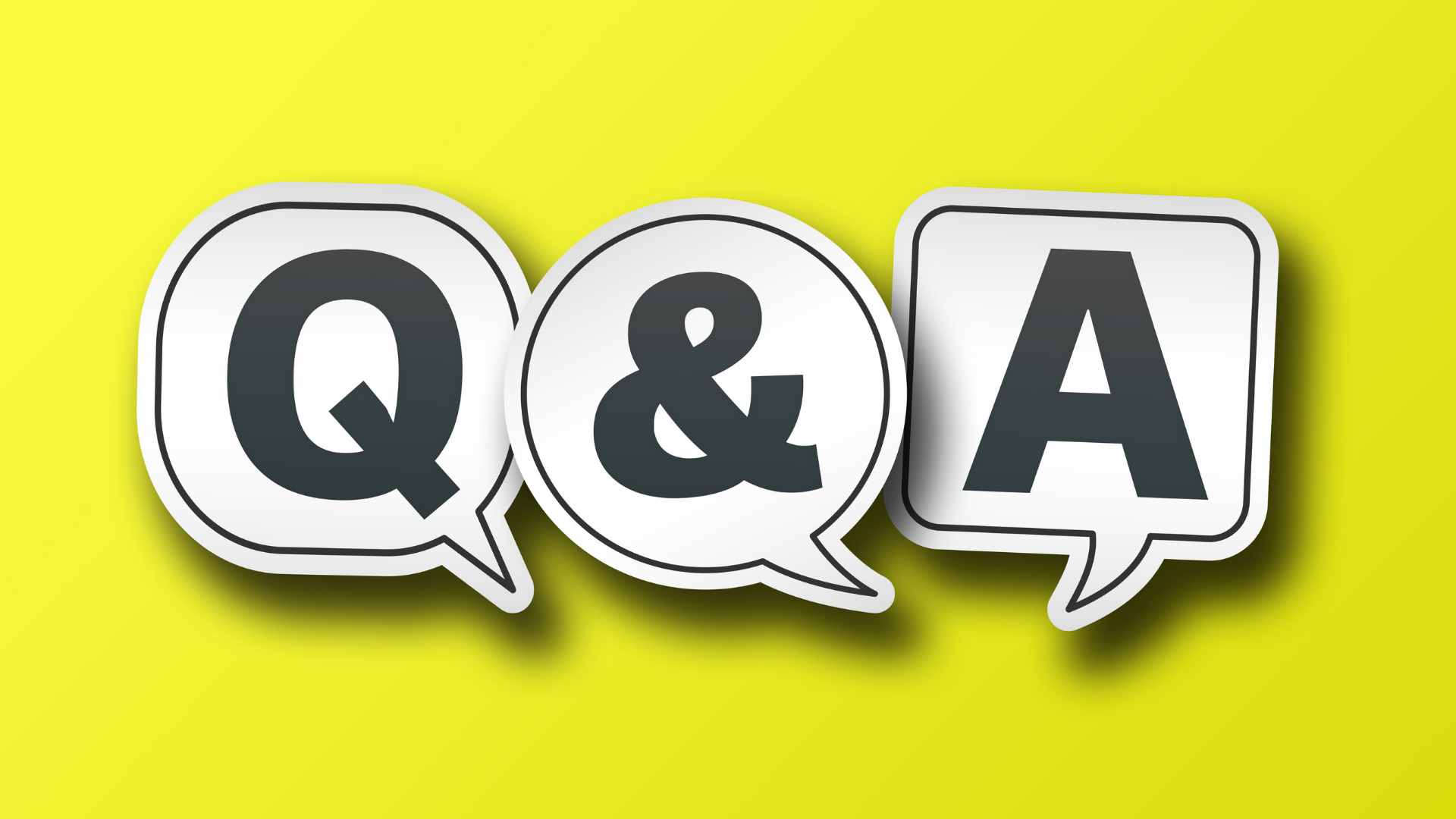 3PB's Head of Pupillage, Cheryl Jones hosted a live Q&A workshop on pupillage applications today sharing her top tips and advice.
The live Q&A was attended by future pupils who are currently completing their pupillage applications hoping to start in 2023.
Visit 3PB's pupillage centre for more resources and information about pupillage.
For more information on mental health support for the Bar, please visit Wellbeing at the Bar.
Related Articles
In this year's Chambers UK and Legal 500 rankings, 3PB's Commercial Group has once again demonstrated their commitment to excellence and proficiency in the legal world. Notably, several outstanding barristers within the group have received well-deserved recognition for their dedication to providing high-quality legal services in four key practice areas: commercial litigation, intellectual property, insolvency, and professional negligence. Alexander Whatley, Charles Irvine, Gavin Hamilton, Joseph Giret KC, Nicole Bollard, Rebecca Farrell, Richard Whitehouse, Seb Oram,...

Continue reading