William Hansen re-appointed to Attorney General's London A Panel
16th August 2021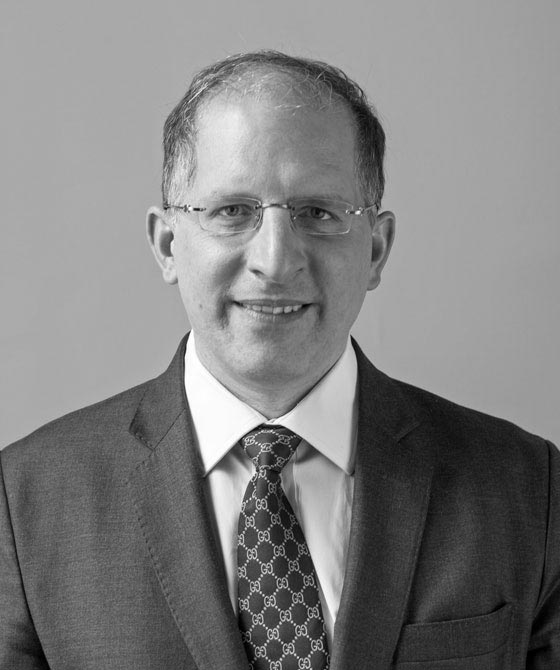 Congratulations to barrister William HansenWilliam HansenCall: 1992, one of 3PB's senior specialist counsel in public law, property law and commercial litigation, who has been re-appointed for another five years to the Attorney General's (AG's) A Panel of Junior Counsel to the Crown.
William, pictured here, regularly acts for a variety of government departments and agencies including the Secretary of State for the Home Department, HMRC, MoJ, the NCA and the Secretary of State for Business. He routinely appears in the Administrative Court acting for the Crown, particularly in the field of immigration, where he has a particular interest in Article 8 ECHR, PBS claims, Dublin Regulation claims, asylum, human trafficking and unlawful detention. His expertise extends to any case involving a judicial reviews and he has particular expertise in all aspects of human rights.
William's busy caseload covers all areas of real estate litigation including adverse possession, boundaries, conveyancing, co-ownership, easements, land registration, landlord and tenant, mortgages, options, restrictive covenants and trusts of land. His commercial practice has a distinct chancery bias and includes company litigation (directors' duties, shareholder disputes, and directors' disqualification), partnership, insolvency and fraud.
William is one of sixteen 3PB barristers - including the recently-appointed Max Schofield - on the AG's London, Regional, Public International Law and Junior Junior Panels. 3PB has a longstanding history acting for government departments and in public inquiries and this re-appointment affirms 3PB's position as a leading provider of top-quality counsel for government work across all levels of seniority and expertise areas.
The Attorney General's Panel consists of counsel who undertake civil and EU work for all government departments and is administered by the Government Legal Department (GLD).