Wide-ranging Prevention of Future Death Reports issued following the Plymouth Shootings Inquests
13th March 2023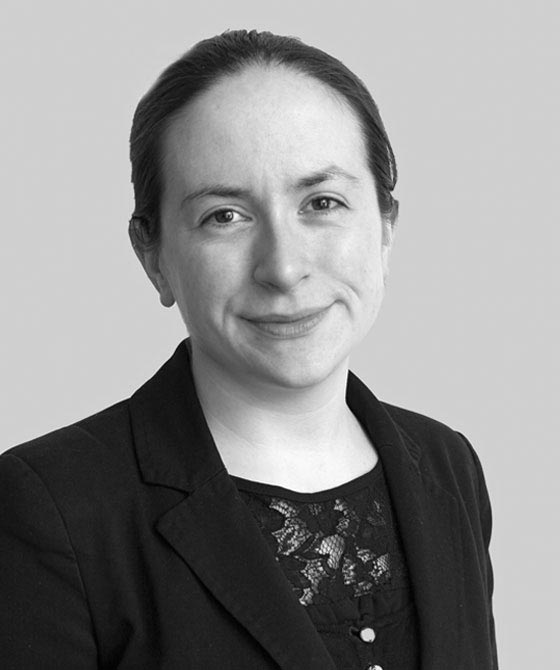 Following the recent inquests into the Plymouth Shootings, Senior Coroner Ian Arrow issued five Prevention of Future Death (PFD) Reports. PFD Reports have been addressed to:
The Home Secretary
The Minister of State for Crime, Policing and Fire
The National Police Chief Council lead
All Chief Constables in England and Wales
The College of Policing
The Lord Chief Justice
Concerns raised in the PFD reports include:
1. Root and branch reform of the Firearms Act 1968 appears to be required, as amongst other things the approach of the legislation is odds with public safety and the fundamental principle that owning a gun is a privilege and not a right.
2. Contradictions contained in the Home Office Guidance re-issued during the inquests (on 14th February 2023) that is at best confusing and at worst misleading as to the degree of certainty required when assessing risk.
3. Lack of nationally accredited or any mandated training for firearms licensing department staff. Despite recommendations over the past 27 years from:
a. Lord Cullen's 1996 report following the Dunblane shootings
b. Her Majesty's Inspector of Constabulary (HMIC), Firearms Licensing 2002 Thematic Review 'Safe Hands= Secure Arms'
c. Concerns raised by the Senior Coroner for Durham in 2013 under rule 43 of the Coroners Rules 1984 following the inquests into the Peterlee shootings
d. HMIC 2015 'Targeting the Risk' report into the inspection of efficiency and effectiveness of firearms licensing in police forces in England and Wales
e. Concerns raised by the Senior Coroner for Surrey in a 2019 Prevention of Future Deaths Report following the killings of Christin and Lucy Lee
4. Lack of training of judges involved in firearm licensing appeals.
5. Lack of guidance or checklists to assist those acting as referees for firearm/shotgun applicants.
6. The placing of firearm reminders on medical records is a position agreed in a memorandum of understanding rather than a statutory requirement. Further firearm markers are not on all medical records.
7. The licensing system is not currently self-funding, raising concern that firearm licensing departments will be under-resourced, with insufficient, inadequately trained staff.
8. In light of the lessons learned in the Plymouth/Keyham shootings inquests further review of all certificates seized, refused, revoked or surrendered and subsequently returned over the past 5 years may be required.
3PB specialist inquest barrister Susan Jones (pictured) represented the Firearms Licensing supervisor in the Plymouth shootings inquests. To instruct her or see about her availability, please email her clerk Chris Mitchell on [email protected] or by calling him on 020 7583 8055.