Virtual evidentiary hearings in construction - new recording with Vinson & Elkins
29th June 2021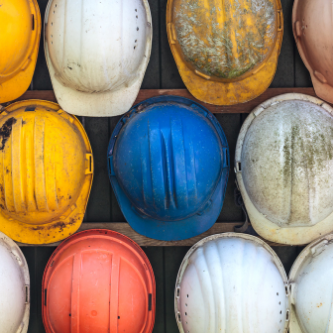 With the advent of Covid-19, virtual evidentiary hearings through online communication services have increasingly become the norm. Some of the overriding concerns surrounding these virtual hearings include issues of due process, in particular the assessment of witness evidence as regards credibility and reliability. The trend has also brought about discussions in relation to the development of cyber protocols dealing with logistical issues such as time-zone differences and 'zoom fatigue'.
In the first video instalment of Vinson & Elkins' International Construction Insights Series, David Parratt KC (Scot)David Parratt KC (Scot)Call: 1999Silk: 2017 of 3PB Barristers (3 Paper Buildings), and V&E International Dispute Resolution & Arbitration Associate, Ben Grunberger-Kirsh, discuss the key debates and concerns surrounding virtual evidentiary hearings. They reflect on some of the measures that have been developed and consider whether or not they strike the right balance between efficiency, effectiveness and due process.
David and Ben also provide insight into how they have approached these virtual hearings themselves as well as the steps they have taken to overcome the challenges such hearings can present.