Sunyana Sharma and Dr Tagbo Ilozue provide review of Fisheries Act 2020  
14th June 2021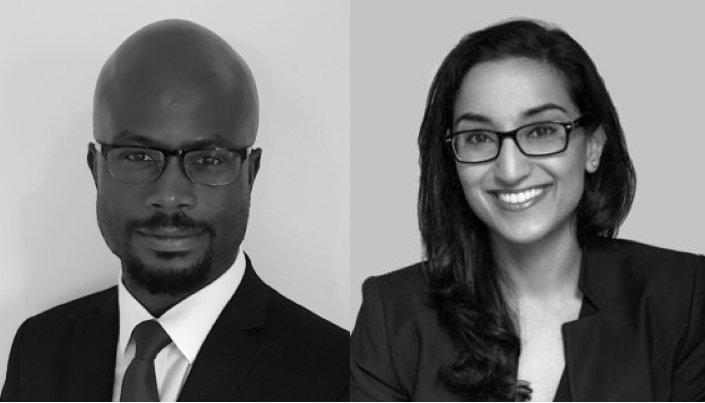 Two of 3PB's public and regulatory barristers,  Sunyana SharmaSunyana SharmaCall: 2006 and Dr Tagbo IlozueDr Tagbo IlozueCall: 2019, have published a review of Fisheries Act 2020 for legal publishers LexisNexis.
To read an excerpt of the note from these two marine and fisheries law experts, please click here.
If you wish to ask about the article, or to instruct them on a fisheries matter, please contact their clerk Chris Mitchell on chris.mitchell@3pb.co.uk or by calling him on 020 7583 8055.