Max Schofield successfully opposes HMRC's appeal in VAT zero-rating case
13th November 2020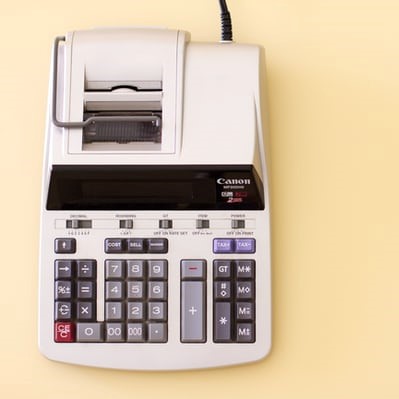 Indirect tax specialist Max Schofield successfully acted for the Respondent juice cleanse company before the Upper Tribunal in HMRC v The Core (Swindon) Ltd [2020] UKUT 0301 (TCC).
In this case, a programme of juices was held by the FTT to be zero-rated food rather than standard-rated beverages. Following this decision, HMRC were refused permission to appeal to the Upper Tribunal on the papers twice but were eventually granted permission on a limited ground following an oral hearing.
In the appeal, the Upper Tribunal concluded in favour of the taxpayer, represented by Max, upholding the decision of the FTT that Juice Cleanse Programmes should be zero-rated.
There were a number of juice cleanse companies awaiting the outcome of this appeal who now have further certainty in relation to the VAT liability of their products.
The appeal was heard remotely by video conferencing platform before The Hon. Mr Justice Zacaroli and Judge Timothy Herrington.
If you have any questions about this case or any VAT dispute, please do not hesitate to contact Max's clerks David Fielder or Matt Scanlan on 020 7583 8055.
Max SchofieldMax SchofieldCall: 2016 was instructed for The Core (Swindon) Ltd by Daniel J Rice, VAT Associate Director, from Grant Thornton UK LLP.
Click here to read the full judgment.