Philip Bambagiotti appointed by NSW Government to review defective building laws and the current means of customer redress
26th May 2021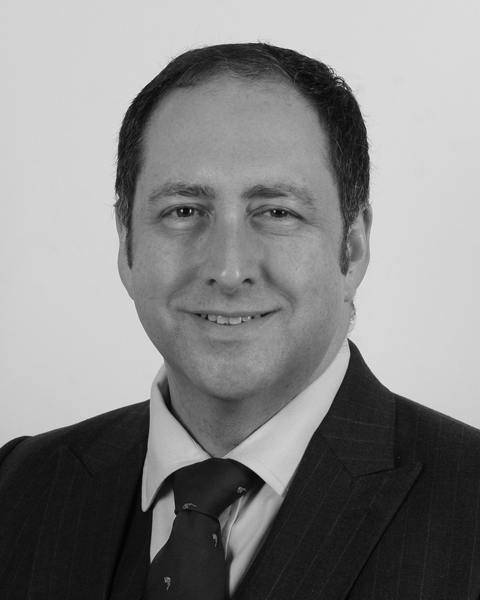 3PB's international construction and arbitration barrister, Philip Bambagiotti,Philip BambagiottiCall: 2018 has been appointed by the NSW Government to undertake legal analysis critiquing the statute laws governing the construction of residential developments.  He will then deliver an independent report including recommendations to address shortcomings in the current legislative scheme.
Philip will be critiquing the way that the legislation affects the duties and liabilities of all the key players: developers, builders, subcontractors, suppliers, as well as building sector consultants & professionals.  The aim is to streamline and to strengthen the legislative context for residential building work, so that it best fits its purpose: to achieve, as far as is possible, a built environment that is reliable, and free from expensive and substantial defects.
The goal is to provide fairness and consistency for industry, as well as enhancing consumer protection elements.  A streamlined legislative context will form a foundation for a future comprehensive insurance product.
His analysis obviously focuses on NSW legislation, with his typically-practical approach.  The review seeks to take advantage of Philip's particular experience as the author of the leading text in Australia, and from his long experience at the coalface in dealing with the application of this legislation for a wide range of clients in building disputes. However, the challenges faced in NSW are, in most respects, common to those faced in the UK.  The report is expected to deal with a range of issues, and raise a number of questions as to how legislation can enhance best practice outcomes which will provide some interesting comparative questions for the building industry in the UK.
The report is to be provided in September 2021 after engagement and consultation with select interested parties.
Philip Bambagiotti has been a practising barrister in New South Wales since 1997 and also practises as a barrister in England & Wales with 3PB Barristers in the Inner Temple, London.  He is one of the foremost practitioners in the specialist area of building and construction law. Apart from his extensive experience in acting for different interests in all sorts of construction disputes, he wrote the leading text on residential building law: Building Disputes and the Home Building Act 1989 (NSW), which will shortly see its 2nd edition.
To contact Philip Bambagiotti, please email him on philip.bambagiotti@3pb.co.uk or to instruct him, contact his 3PB clerk Steve Evers on Stephen.evers@3pb.co.uk or by calling him on 020 7583 8055.