Peter Collie receives a Distinguished Service Award
26th May 2022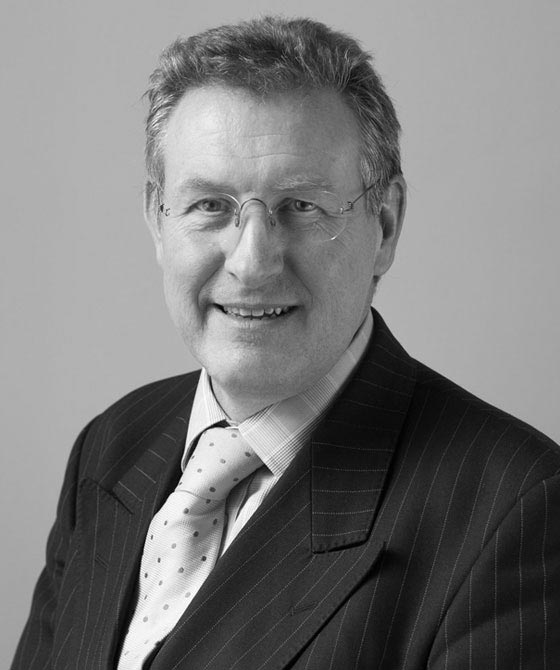 Peter Collie (pictured here), who heads 3PB's Head of Construction & Engineering team, was given a Distinguished Service Award by the Dispute Resolution Board Foundation (DRBF) at their international conference this month.
The DRBF is a non-profit organization dedicated to promoting the avoidance and resolution of disputes worldwide using the unique and proven Dispute Board (DB) method and gives assistance  by providing advice and suggestions tailored for the conditions and practices existing in project areas. The rapid spread of the DB process worldwide has resulted in the process being used on hundreds of billions of dollars' worth of construction projects, achieving avoidance of numerous disputes and delivering significant savings.
If you wish to contact Peter, please email him on peter.collie@3pb.co.uk. To instruct him or ask about his availability, please contact his clerks Steve Evers on stephen.evers@3pb.co.uk or Joe Townsend on joe.townsend@3pb.co.uk or by calling either of them on 020 7583 8055.