Personal Injury barrister Ellena James (nee Pearson) joins 3PB
6th December 2021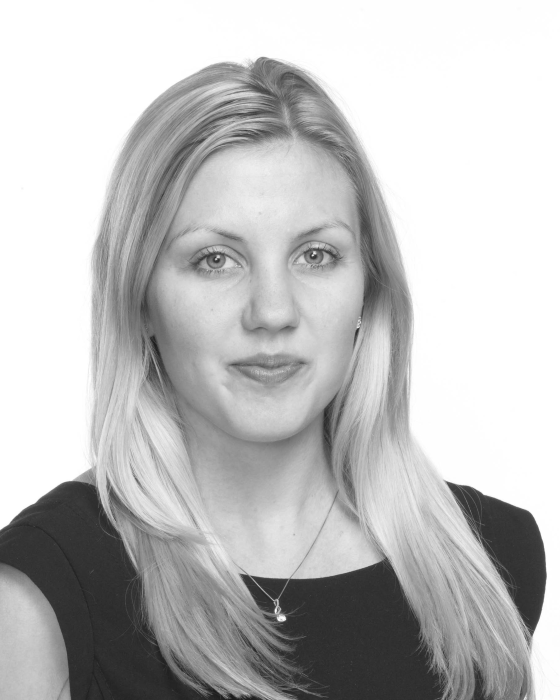 Barrister Ellena JamesEllena JamesCall: 2015 (2015 call), pictured here, joins 3PB Barristers today and will specialise in personal injury, inquests, clinical negligence claims and credit hire litigation, acting for both claimants and defendants.
Ellena is regularly instructed in both fast-track and multi-track RTA claims, credit hire litigation case and employers' liability and public liability disputes. She also has experience of claims concerning the Animals Act 1971, the Highways Act 1980 and appeals to the 1st Tier Tribunal from decisions made by the CICA. She is a new member of 3PB's Inquests Team and recently represented the motor insurers at a Coroners Court hearing about a fatal road traffic collision in Cornwall.
A former in-house lawyer with media and entertainment company Sky and for the law firm Nelsons in Leicester, Ellena also worked in the USA for the New York City Council. She is now the Western Circuit's representative for Dorset, Hampshire and Wiltshire.
Michelle Marnham, 3PB's Head of Personal Injury and Clinical Negligence Teams, said: "Ellena is a terrific junior recruit for us nationally and into our Bournemouth office, where she will be based. She has an excellent reputation for her court advocacy, written work and engaging manner with solicitors, claims executives and lay clients alike. We look forward to seeing her progress at 3PB."
Ellena joins two other barrister recruits in November to 3PB's personal injury. clinical negligence and inquests team's, namely Conor Mullan and Antonia Jameson.
You can contact Ellena on ellena.pearson@3pb.co.uk or to instruct her, please email her clerk Dave Snook on david.snook@3pb.co.uk or by calling him on 0330 332 2633.