Nick Robinson successfully defends Chinese doctor over allegations of serious sexual assaults by a disabled patient
21st February 2022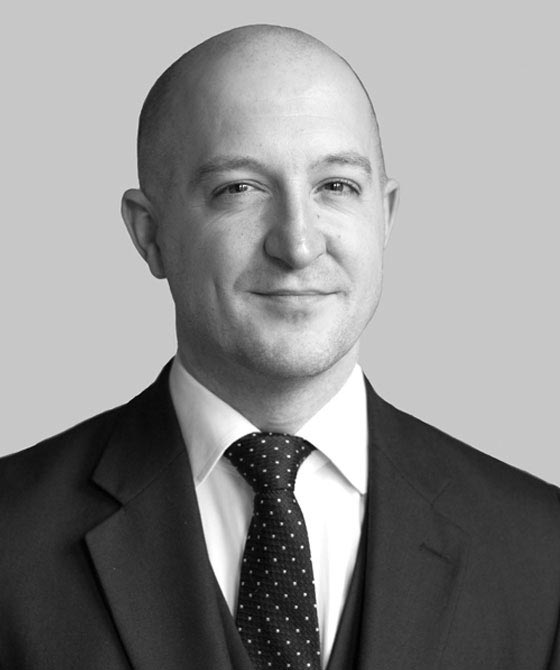 3PB criminal defence barrister Nick Robinson (pictured here) successfully defended Hongwei Dong, a Chinese doctor and acupuncturist at his trial at Bournemouth Crown Court. Dr Dong was charged with seven counts of sexual assault against a disabled patient, aged in her 30's, between October and December 2018 at We Care Remedy in Commercial Road. Six of the allegations involved penetration.
After a trial lasting eight days the jury returned unanimous not guilty verdicts on all counts after less than two-and-a-half hours of deliberations.
The prosecution case was that the doctor deceived her into consenting to a treatment involving penetration, which had no legitimate medical basis. Dr Dong was alleged to have repeatedly assured her that the acupuncture and massage sessions were improving her health while taking the opportunity to sexually assault her. Dr Dong denied sexually assaulting the woman and said she was "making it up".
The case attracted national and local press attention including in the Daily Mail and Daily Echo.
Nick was instructed by Dwayne Lewis of Renshaw Derrick Solicitors.
Nick is a specialist criminal defence barrister. Nick defends in serious criminal cases involving indictments containing allegations of murder, rape, multi-million-pound frauds, drugs conspiracies, armed robbery, wounding with intent and regulatory offences. He has represented corporations, directors of high-profile companies and high net worth individuals. In contrast, he has defended individuals charged with offences arising out of their alleged involvement in organized crime. Nick has represented defendants charged with historical sexual offences and is proficient in cross-examining young and vulnerable witnesses. Click here to view Nick Robinson's profile.
To contact Nick, please email him on nick.robinson@3pb.co.uk or contact his clerk Stuart Pringle on stuart.pringle@3pb.co.uk or by calling him on 01962 868884.