Max Schofield wins on access to Tax Tribunal documents
14th March 2022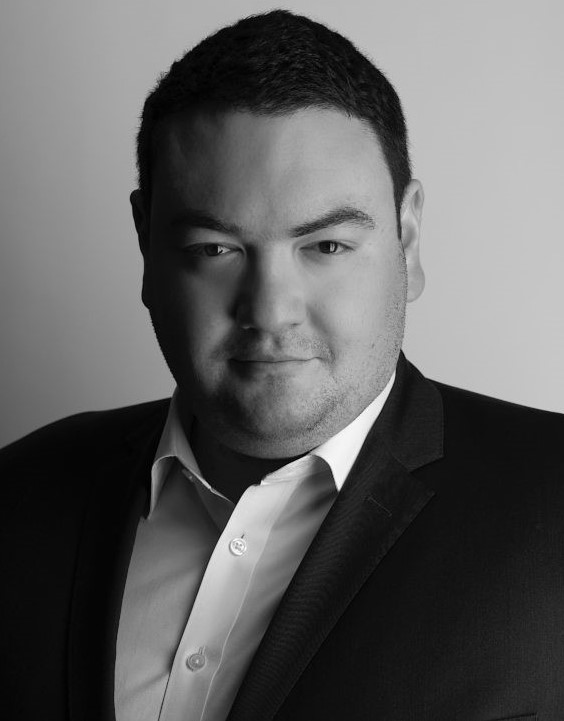 3PB's specialist Indirect Tax barrister Max SchofieldMax SchofieldCall: 2016, pictured here, represented the UK taxpayer in the First-Tier Tribunal (Tax) and successfully opposed an application by one of the Big Four accountancy firms to access pleadings and documents in the taxpayer's appeal.
In Cider Of Sweden Limited v HMRC v Ernst & Young LLP [2022] UKFTT 76 (TC), the taxpayer and HMRC successfully opposed the application by Ernst & Young LLP which had been made prior to the hearing of the taxpayer's appeal. The case provides clarity on the application of the principle of open justice and the relevance of the Civil Procedure Rules in the Tribunals following the Supreme Court judgment in Cape Intermediate Holdings Ltd v Dring [2019].
The decision of the FTT can be accessed here.
Max was instructed by Matthew Fleming of KPMG Legal LLP. HMRC were represented by George Peretz QC and Khatija Hafesji. Ernst & Young LLP were represented by Laurent Sykes QC.
To instruct Max, please contact his clerk, Practice Director Dave Fielder on david.fielder@3pb.co.uk or by calling him on 020 7583 8055.