Mark Wilden successfully represents Devon jeweller in intellectual property dispute
22nd February 2022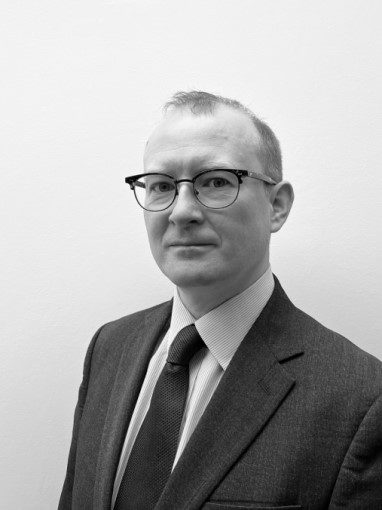 3PB specialist intellectual property barrister Mark Wilden (pictured here) represented Devon-based Jo James (trading as Jo James Jewellery) in her successful claim for passing off against competitor Amanda Mitchell (aka Amanda Nimmo), who operates the business "Borabeads".
Mitchell had entered into a consultancy agreement with James in February 2018 and left to set up her own business in September 2018, keeping the same social media accounts but changing their branding to her new "Borabeads" brand.  The claim was brought for breach of contract, passing off and copyright infringement, but was focused at trial solely on the issue of passing off.
The Court held that James had goodwill in her business by a combination of her products with the name "Jo James Jewellery" and the use of a silver heart bearing the "Jo James" name.  She had been fastidious with the presentation of her goods and sought to ensure that the goods were readily identified with the name "Jo James".  The court decided that Mitchell had been less than careful in the way in which she sought to sell goods from July 2018 onwards; and held that she created and maintained an association between her business and that of James, which would have confused members of the public as to what they were buying and from whom they might be buying.  The tort of passing off was made out and damages were awarded.
Mark Wilden is a specialist Intellectual Property barrister. He joined 3PB as a Third Six Pupil after completing his pupillage at another set, working on high profile IP matters for clients including Apple, BBC, Ferrari, Google, Microsoft, Next, Peloton and Tesco.
To contact Mark, please email him on mark.wilden@3pb.co.uk. To instruct him, please contact his clerk David Fielder on david.fielder@3pb.co.uk or by calling him on 0207 583 8055.