Former music producer, now-barrister Mark Wilden advises on music royalty dispute
14th March 2022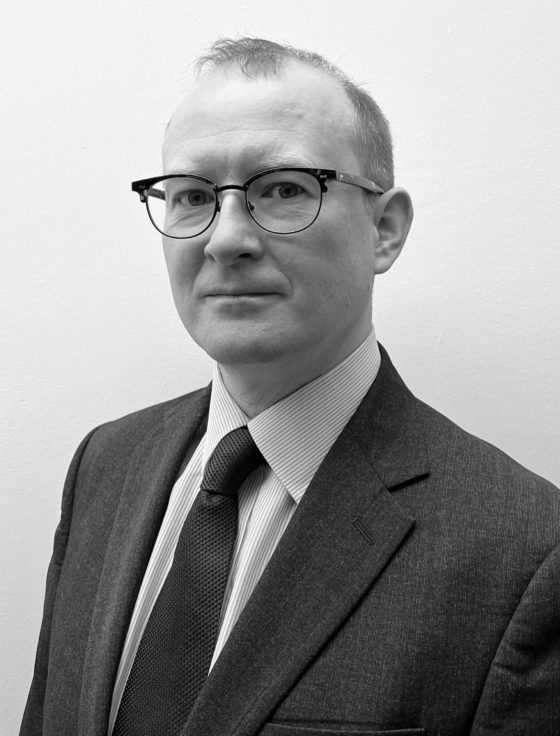 3PB specialist intellectual barrister Mark Wilden, pictured here, has recently critiqued the key new case of Hebden v Domino Recording Company Ltd [2022] EWHC 74 (IPEC), which concerns royalties for music streaming and downloads and could have a significant effect on the UK music industry.
In the case, recording artist Kieran Hebden (Four Tet) brought a claim against his former record company, Domino, about royalties for streaming and downloads under a 2001 contract. Hebden claimed up to £70,000 and a royalty rate of 50% for digital exploitation. Domino offered to pay £70,000 plus costs, unilaterally withdrew all Four Tet music under its control from digital service providers and said that it would only reinstate them when terms were agreed which would not include a 50% royalty rate.
The Court allowed Hebden to amend his claim to plead that Domino owed a continuing obligation to exploit his records online, even though the release obligation under his 2001 contract appeared to have been fulfilled.
Mark Wilden advises that ''The immediate lesson is that royalty disputes in the digital era cannot be resolved simply by unilaterally withdrawing works from the market. Despite Domino's efforts to resolve the dispute without the court's intervention, the continuing duty to exploit copyright works digitally may be a genie that will not quickly get back into the bottle.''
Read Mark Wilden's full analysis of this part of the ongoing music royalty dispute Hebden v Domino Recording Company Ltd.
Mark Wilden is a specialist Intellectual Property barrister and joined 3PB as a Third Six Pupil Barrister after completing his pupillage at a leading Intellectual Property Chambers. Mark has worked on high profile IP matters for clients including Apple, BBC, Ferrari, Google, Microsoft, Next, Peloton and Tesco. He accepts instructions in all aspects of Intellectual Property.  He has worked on copyright, trade mark, design, patent and breach of confidence actions in the Chancery Division, IPEC, UKIPO and EUIPO.
Mark became a barrister after a successful career as an audio producer, sound engineer and musician. With his extensive background in the music industry, and on high-profile IP matters, Mark is well-placed to advise on any intellectual property dispute involving artists and record companies.
To discuss this article further or to instruct Mark on an intellectual property matter, please contact his clerk David Fielder on david.fielder@3pb.co.uk or call him on 020 7583 8055.