Mariya Peykova reviews the decision of Turkey's attempt to re-open Varosha
12th October 2020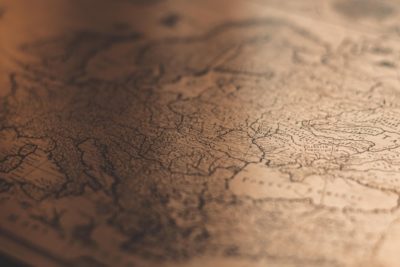 3PB's specialist international and public law barrister Mariya PeykovaMariya PeykovaCall: 2013 has reviewed the decision of Turkey's attempt to re-open Varosha.
On Thursday 8th October 2020, following an announcement by Turkish Cypriot Premier Ersin Tatar during a press conference with the President of Turkey, Recep Tayyip Erdogan. Turkey's military took down the fencing in the ghost town of Varosha in Cyprus. The move has flared up tensions in the region which have been intensified by the emergence of poignant images of locals draped in the Turkish flag.
In this article, Mariya Peykova addresses the aspects of international law including UN Resolutions that have been issued over the years and whether they are legally binding.
Mariya concludes that ''Irrespective of political affiliations, the re-opening and potential resettlement of Varosha would translate in nothing other than a flagrant disregard for the rule of law''.
To read the full article please click here.
This article also featured in 'Trud', one of the largest newspapers in Bulgaria. Click here to read the full article.
For further information or to instruct MariyaMariya PeykovaCall: 2013 on a matter concerning International Law or any other matter. Please contact Stuart Pringle on stuart.pringle@3pb.co.uk or Chris Mitchell on chris.mitchell@3pb.co.uk.