Language trumps purpose in relational contracts (Quantum Advisory Ltd v Quantum Actuarial LLP)
1st July 2022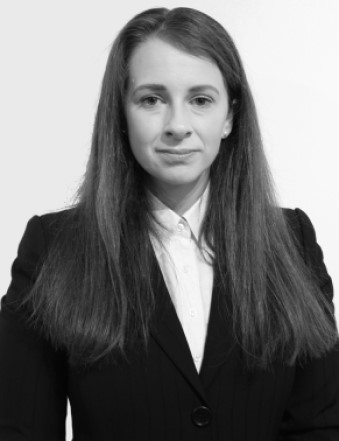 3PB commercial law barrister Ashley Blood-Halvorsen (pictured here) analyses for Lexis Nexis the case of Quantum Advisory Ltd v Quantum Actuarial LLP [2022] EWHC 1423 (Ch), which reminds us of the importance of clear comprehensive drafting in relational contracts.
In this case, the court had to decide if the meaning of 'Services' in the contract covered tendering for new and or repeat business. Even though the court took into account the long-term nature of the agreement and the efficient operation of the claimant's business, those facts could not override the meaning of the language used in the contract.
It is thus important for practitioners to observe the strict rules of construction when interpreting contracts, even when they are relational in nature.
To read the full article click here. This article was first published by LexisPSL on 24 June 2022. It can also be found on Lexis PSL's website here.
Ashley Blood-Halvorsen specialises in business and property disputes with particular emphasis in property and estates, contentious probate and commercial litigation. To contact Ashley about this article or any other matter, please email her on ashley.blood-halvorsen@3pb.co.uk. To instruct her, please contact her clerk Sam Collins on sam.collins@3pb.co.uk or by calling him on 0121 289 4333.