Jonathan Underhill secures only acquittal in money laundering case at Inner London Crown Court
17th September 2021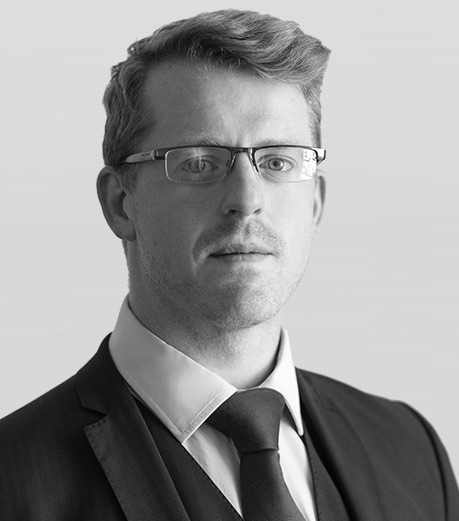 Jonathan Underhill's client SB was unanimously acquitted following a seven-day trial at the Inner London Crown Court.
The Prosecution alleged that SB was one of a number of persons involved in the conversion of criminal property, namely the proceeds of a $1.2million (USD) payment diversion fraud. Funds were fraudulently obtained from an international bank, and subsequently transferred across the globe via the first defendant and other persons and ultimately to SB and his company.
Jonathan was able to successfully adduce evidence to establish that SB was running a legitimate company at the time of transfer, and that SB neither knew nor suspected the criminal origin of the transferred funds.
The first defendant was convicted to be sentenced at a later date.
Jonathan was instructed by partner Sam Healey and solicitor Helen Kelsall from law firm JMW's busy Business Crime and Regulation team.