Jakob Reckhenrich joins 3PB's Commercial and Property & Estates teams
29th June 2021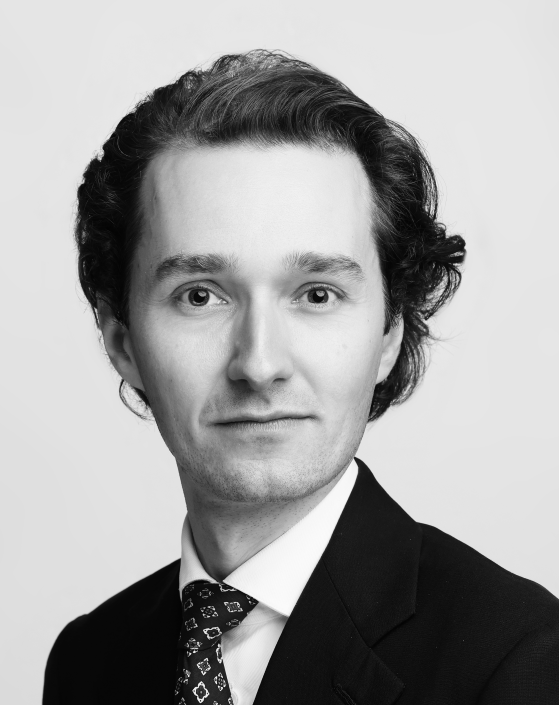 Barrister Jakob Reckhenrich, a multiple-scholarship award winner and Oxford and Brown Universities alumnus, has joined 3PB to advise on commercial, real estate and property disputes. He joins 3PB, initially as a third six pupil, after completing his pupillage at Monckton Chambers and working as a judicial assistant in the Commercial Court, where he assisted, among others, Mrs Justice Cockerill and Mr Justice Butcher.
Jakob ReckhenrichJakob ReckhenrichCall: 2019 came to the Bar after working as an academic philosopher for a few years, completing his PhD and teaching at Brown University after studies at University College, Oxford and in Berlin. He also spent half a year working in the corporate strategy department of a major German group of companies.
His written work has been praised as "succinct" and "superbly analytical"; his legal research has been described as "especially impressive". In his oral advocacy Jakob draws on his many years of teaching philosophy and giving conference papers. His advocacy has been described as "very much at the top end of the range".
Jakob is fluent in German and has a working knowledge of French.
To contact Jakob, please email Jakob.reckhenrich@3pb.co.uk or to instruct him, please call Dave Fielder on 020 7583 8055 or email him on david.fielder@3pb.co.uk.