3PB announces Thomas Talbot-Ponsonby as fourth employment judge appointment in October 2021
8th October 2021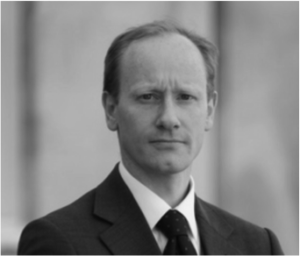 3PB is delighted to announce that a fourth member of chambers, Thomas Talbot-Ponsonby, has been appointed as a fee-paid, part-time Employment Tribunal Judges in England and Wales. Thomas has been assigned to the South East region. He has also been appointed a Deputy District Judge as well and will sit on the South East circuit.
ThomasThomas Talbot-PonsonbyCall: 2011 will continue to maintain his busy property, commercial and chancery practice. Before coming to the Bar in 2011, Thomas practised as a solicitor for over 12 years, working in a wide variety of property and corporate work, including related tax advice.
Thomas is appointed alongside Matthew CurtisMatthew CurtisCall: 2006;  Joseph EnglandJoseph EnglandCall: 2011 and  Tom HorderTom HorderCall: 2004 whose appointments were announced by 3PB on 4th October. These barristers join Stephen WyethStephen WyethCall: 2010 who has sat as a fee-paid (part-time) Employment Tribunal Judge for a number of years and Mathew Gullick QCMathew Gullick QCCall: 2003Silk: 2021 who sits as a Deputy High Court Judge in the Employment Appeal Tribunal.
Craig Ludlow, Head of 3PB's 26-strong Employment & Discrimination Group, said : "I am delighted for Thomas. Four part-time employment judges appointed this month speaks volumes about  the quality of counsel here. Many congratulations to all of them on their appointments."