Four 3PB barristers appointed as Recorders
26th January 2022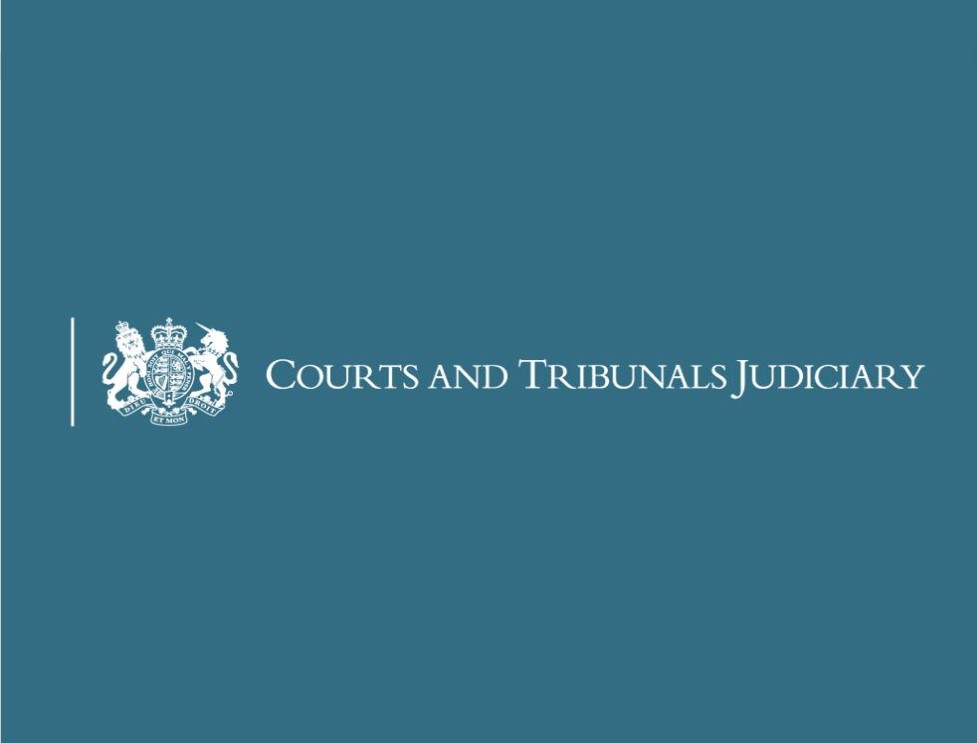 3PB is delighted to announce that four of its barristers – Lydia Pemberton, Emma SouthernEmma SouthernCall: 2006, Nicola Talbot-HadleyNicola Talbot HadleyCall: 2007 and Steven HowardSteven HowardCall: 2009 have been appointed as Recorders in today's announcement (26 January 2022) from the Courts and Tribunals Judiciary.
Emma, who was called to the Bar in 2006, and Steven, called in 2009, are members of 3PB's 75-strong team of family barristers at the national chambers. Lydia is a chancery and contentious probate barrister called in 2006 whilst Nicola Talbot-Hadley is a criminal barrister who was called in 2007.
Emma and Steven will sit on the Western circuit hearing family cases, Lydia will hear family cases in the Midlands whilst Nicola will sit on the South Eastern circuit dealing with criminal matters. Emma also recently took up a role as a Fee-Paid Judge of the First-tier Tribunal, assigned to the Health, Education and Social Care Chamber.
All barristers will continue to be available for instruction alongside their judicial roles. To instruct Emma or Steven please contact Robert Leonard. Lydia's clerk is Mark Heath and Nicola can by reached by contacting Stuart Pringle.