Family barrister Ségolène Lapeyre joins our growing family team from QEB  
16th September 2020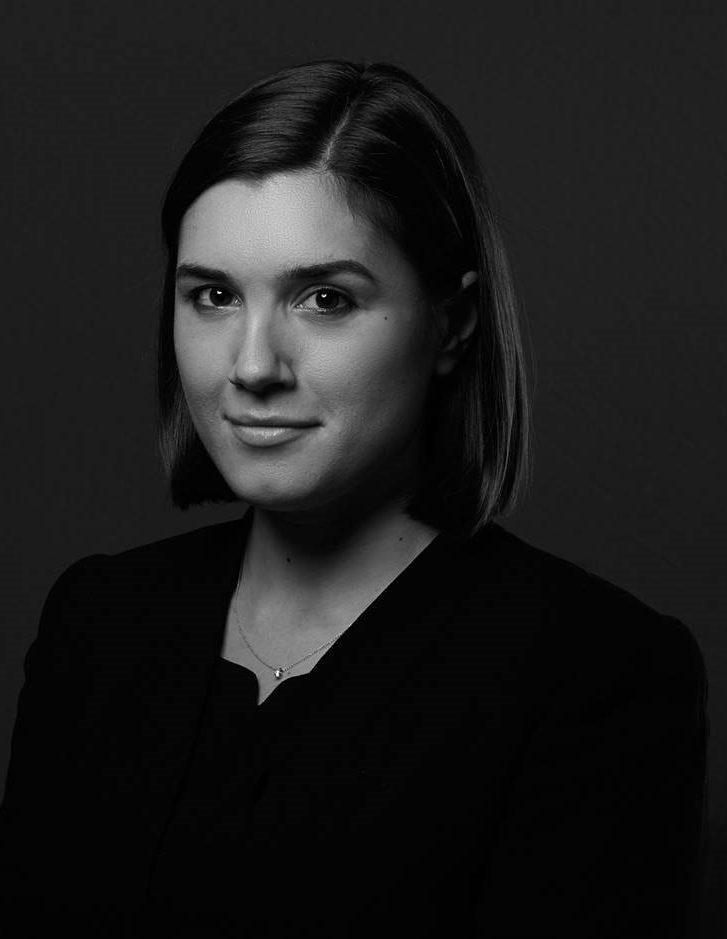 Ségolène Lapeyre joins the 3PB Family team in London, having just completed her pupillage at QEB, a leading matrimonial finance set in London. A first class honours student from the LSE and McGill University in Montréal, she boasts the Prince of Wales Scholarship at Gray's Inn alongside a raft of student examination prizes.
Ségolène's practice covers all areas of private family law, with a particular focus on financial remedies and private law children proceedings. She is also regularly instructed in applications under the Family Law Act 1996 for occupation and non-molestation orders.
As a pupil barrister, Ségolène observed and assisted in a number of final hearings in the High Court and in the Financial Remedies Unit at the Central Family Court involving compensation, issues of non-disclosure, and complex company structures and remuneration packages. She also has assisted on a number of high profile family cases, including the landmark compensation case RC v JC [2020] EWHC 466 (Fam) in which she completed financial analysis to help Tim Bishop QC and Marina Faggionato (for the Applicant). Her financial remedy, private law children and domestic violence practice has been developing rapidly since starting on her feet in March 2020 as a Second Six pupil.
Before starting pupillage, Ségolène worked with refugees in the Middle East and, in 2018 and 2019, taught a summer course in tax avoidance at The London School of Economics.
If you wish to instruct Ségolène, please contact her clerk Dan Tidnam on 020 7583 8055 or by email on dan.tidnam@3pb.co.uk or email her directly on Segolene.lapeyre@3pb.co.uk. If you wish to speak to 3PB about the Family team please speak to Practice Directors' Rob Leonard or Ian Charlton on 0330 332 2633.