Family barrister Lola-Rose Avery joins our growing family team from Guildford Chambers
9th October 2020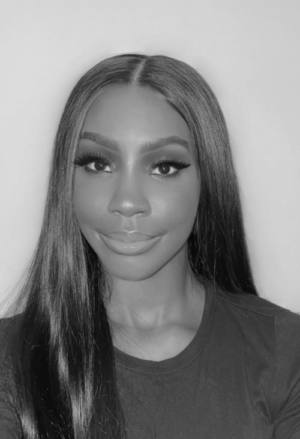 Lola-Rose Avery has joined 3PB following successful completion of a specialist family law pupillage in the South East, during which she was exposed to the full spectrum of family law. Lola accepts instructions in all areas of family law, with a special interest in proceedings related to children. To read about her full experience,  please look at Lola's profile here.
During her BPTC, Lola volunteered as a Personal Support Advisor at the Personal Support Unit, assisting litigants-in-person at the Central Family Court and Family Division of the High Court with their applications and attendances at hearings. Lola also undertook shadowing with Cafcass and this spurred her particular interest in cases involving children. Lola has also gained advocacy experience working as a County Court Advocate in various courts across the country and additional litigation experience working as a paralegal at an international law firm.
Lola is a high profile anti-racism campaigner and social media commentator (@legally_lola), appearing on the BBC News about the Black Lives Matter movement and writing briefings for the World Economic Forum-Thomson Reuters Foundation, Metro and Legal Week on how we can tackle systemic racism in the UK.
If you wish to instruct Lola-Rose, please contact her clerk Ian Charlton on 0121 289 4333 or by email on ian.charlton@3pb.co.uk or email her directly on lola-rose.avery@3pb.co.uk.