David Kemeny puts the brakes on electric scooters' law and regulations
22nd July 2021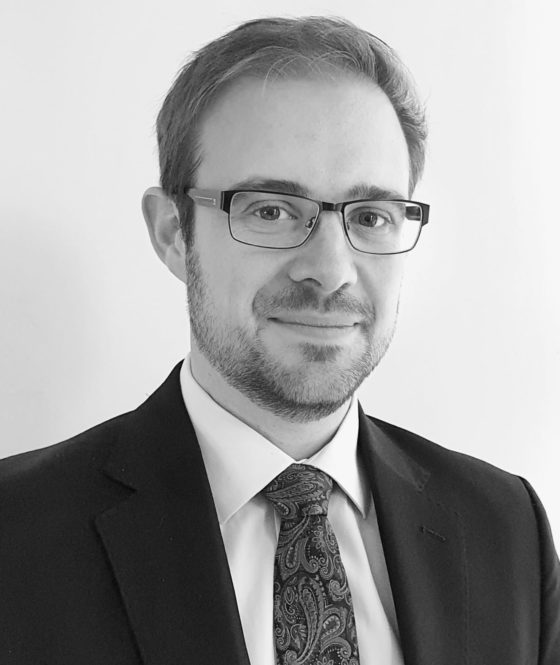 3PB pupil barrister David Kemeny (pictured here), whose pupillage has a particular focus on personal injury, has published a review of the current regulations and law concerning electric scooters (e-scooters).
Cities and towns across the UK are seeing a huge increase in the number of electric scooters since the introduction of trial schemes in July 2020. In this review, David Kemeny takes a closer look at the current legislative framework and compliance issues as privately-owned e-scooters are illegal on public roads. Read his full article on regulations for electric scooters (e-scooters) here.
Although e-scooters may yet revolutionise the way we travel, there has been widespread media coverage about the serious accidents and injuries caused by electric scooters. This week, a three-year-old girl was left with life-changing injuries after being hit by an e-scooter rider which was covered on BBC news.
3PB's personal injury team believe that there is a long way to go to improve the current safety regulations and legislation surrounding them.
If you wish to discuss this article further or to find out more about 3PB's expertise in this area, please contact Practice Director David Snook on david.snook@3pb.co.uk or Practice Manager Edward Holdstock on edward.holdstock@3pb.co.uk or call either of them on 0330 332 2633.