Berenice Mulvanny successfully prosecutes in county lines case
11th November 2020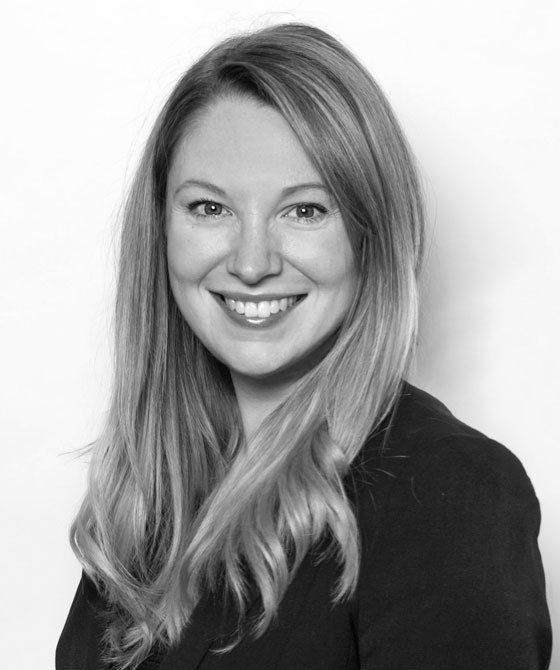 3PB's specialist criminal law barrister Berenice MulvannyBerenice MulvannyCall: 2009 successfully prosecuted Stephan Gomes and Gary Black for their involvement in a sophisticated and significant county lines class A drugs network from Croydon dealing in the Portsmouth area. Both defendants faced multiple counts of being concerned in the supply of Heroin and Crack Cocaine and Gomes also faced possession with intent to supply Heroin and Crack Cocaine and possession of criminal property.
Gomes ran the county lines "Justin" network supplying substantial quantities of crack cocaine and heroin to drug users in Portsmouth in 2019 and 2020. On arrest Gomes was found in possession of over £21,000 worth of class A drugs. Expert evidence called on behalf of the Crown valued the drugs enterprise at £624,000 from October 2019-March 2020.
After hearing contested evidence and submissions advanced by Miss Mulvanny, HHJ Hetherington at Portsmouth Crown Court On 10th November 2020 found Gomes was on the cusp between leading role and significant role in the sentencing guidelines and placed the overall value of drugs for the indictment period into category 1, giving him a starting point of 12 years custody.
After credit for pleas and mitigation Gomes was sentenced to a total of 8 years 6 months and Black 3 years 10 months.
This also featured in The Daily Echo, the article can be read here.
If you wish to instruct Berenice Mulvanny on a criminal matter, please contact her clerk Stuart Pringle or call him on 01962 868884.