Christopher Pix's client acquitted of resisting arrest and assault
5th April 2022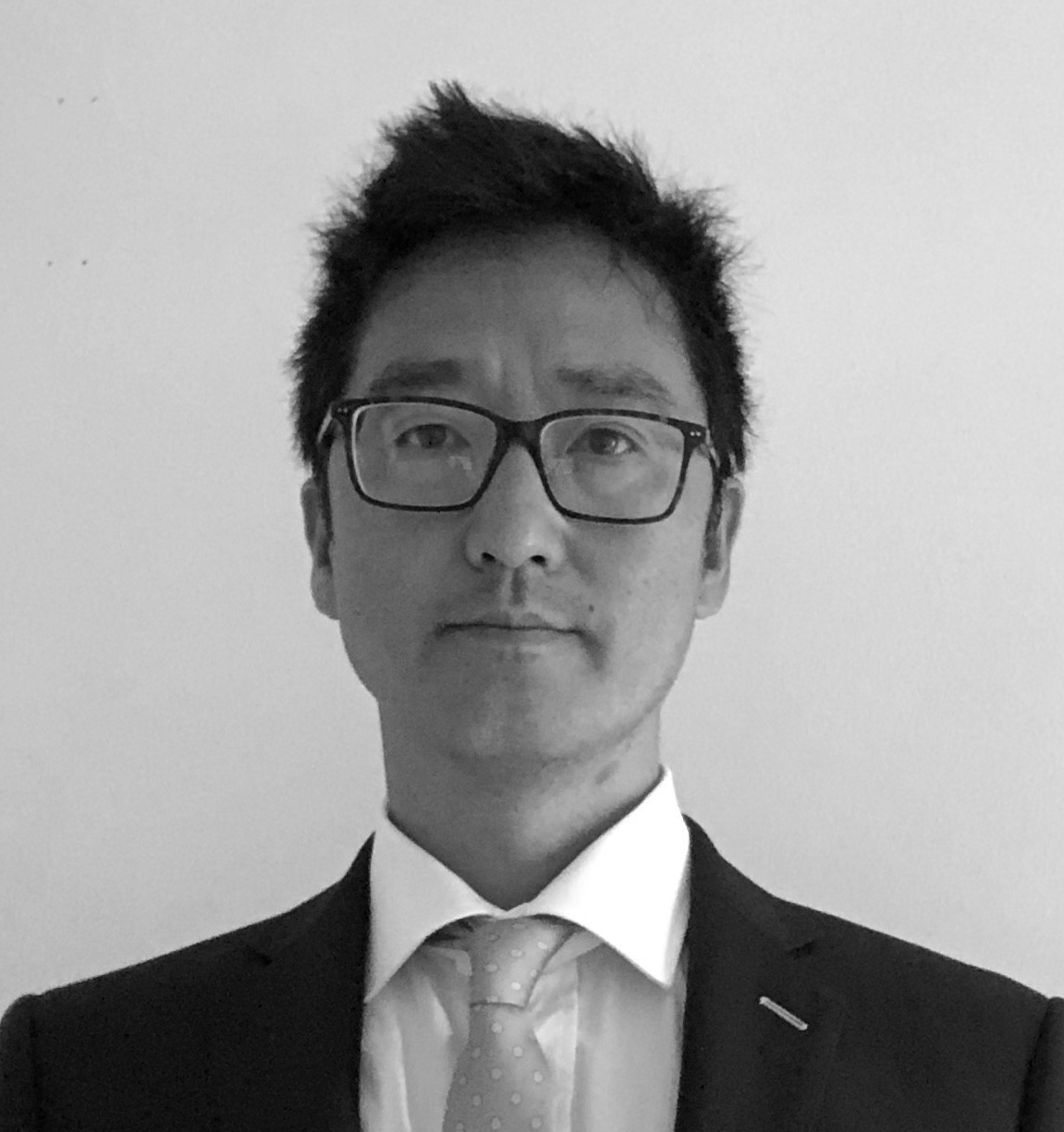 3PB specialist criminal barrister Christopher PixChristopher PixCall: 2018 (pictured here), successfully represented a client charged with assaulting an emergency worker and resisting arrest. The American citizen faced potentially damning evidence from a PC and PCSO, together with Body Worn Video. The client was an overstayer. He had been due to return to the US, but had been unable to do so. The Crown's case was that he resisted lawful arrest and in doing so assaulted an emergency worker. However, Christopher submitted that the client's differing version of events was utterly credible. The jury took less than 2 hours to return not guilty verdicts to both charges.
Christopher was instructed by April Burgess of LLM Solicitors. Khalid Missouri the director of LLM Solicitors said, "This was a great achievement by Christopher against the odds. It was a difficult case for a number of reasons. It is an outstanding result for the client, brought about in large part by Christopher's exceptional advocacy."
Christopher's busy caseload covers both prosecution and defence work. In the past year alone, his work has covered a wide range of criminal offences, including robbery offences, kidnapping, blackmail, drug offences, sexual assault (including of children), indecent exposure, assault (including s18 and s20 offences), assaults against emergency workers, burglary (both dwelling and non-dwelling), public order offences, bladed article offences, offences under the Dangerous Dogs Act and the Firearms Act.
To instruct Christopher, please email his clerk, Katie.West@3pb.co.uk or Lee.Giles@3pb.co.uk  or call on 01962 868 884.