Changes announced to clear employment tribunal cases backlog
9th November 2020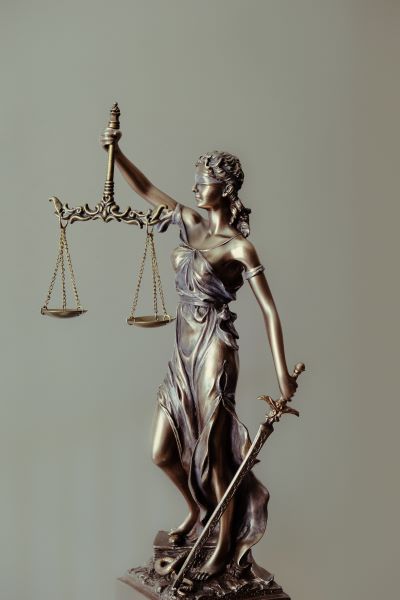 According to the Law Society Gazette, Ministry of Justice data shows that as of August 2020, there was a backlog of 45,000 cases waiting to be heard before the employment tribunal. This represents a 26% increase from the start of March 2020.
Doubtless with the aim of addressing this, the Government has proposed various changes to the Employment Tribunal Procedure Rules coming into effect on 8 October for updates to Tribunal process, and on the 1 December for updates to early conciliation rules.
The changes to procedure allow greater flexibility in the employment claim process to try and reduce unnecessary delays and demands. Most notably:
Non-employment judges will be allowed to sit in Employment Tribunals;
There is to be operated greater flexibility with regards to virtual hearings; and
Legal officers will be permitted to carry out certain functions currently performed by Employment Judges.
There are also a number of changes to improve efficiency around the Tribunal process and avoid what may be perceived as unnecessary applications.
The ACAS early conciliation procedure has been refined to now allow greater flexibility in handling minor errors with a conciliator now being able to contact the parties to correct errors on the early conciliation form at any point during the early conciliation period. The early conciliation period will now also be extended to a period of six weeks as opposed to one month, but the ability to obtain a two-week extension has been removed.