Business Interruption Insurance update: six months on - where do policyholders stand now?
9th August 2021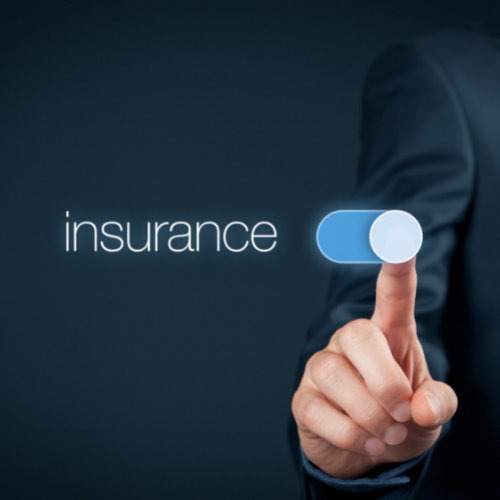 Watch this webinar from Fletcher Day featuring guest speakers Neil Fawcett, Barrister at 3PB and Gavin Pearson, Forensic Accountant at Quantuma for an update on Business Interruption Claims.
Six months on from the Supreme Court decision this round table discussion covers developments in business interruption insurance claims in the following areas:
Recap on background, update on claims paid and overview of procedure
Policy wordings, coverage issues and potential areas to test
Assessment and calculation of loss
Common pitfalls to look out for
Questions from the audience.