Brexit and employment law
11th January 2021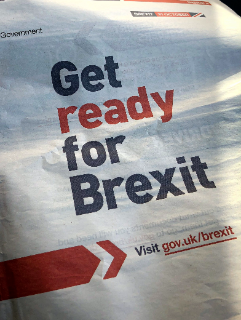 On 24 December 2020 the UK and EU reached three agreements setting out the future relationship between the parties. Those three agreements comprise of the trade and co-operation agreement, the security of classified information agreement and finally the Euratom UK nuclear co-operation agreement.
For the purposes of UK employment law practitioners, the key agreement is the trade and co-operation agreement. On 31 December 2020 the future relationship agreements were published, subject to final revisions. The definitive texts will be handed down in late April 2021. The agreements have applied on an interim basis from 11.01pm (UK time) on 31 December 2020.
The European Union (Future Relationship) Act 2020, known as the "FRA" is the main implementation legislation.
The link to the provisional EU trade and co-operation agreement can be found here.