Sunyana Sharma delivers a beginners guide to inquests for Middle Temple
17th May 2021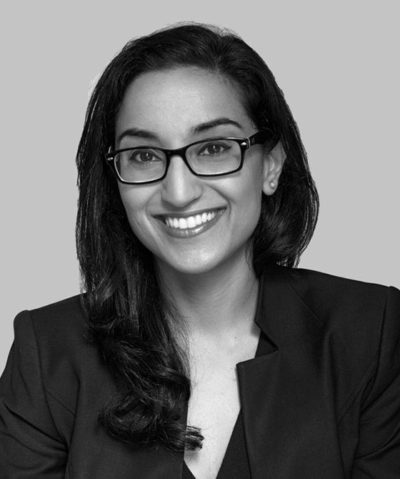 3PB's specialist regulatory and inquest barrister Sunyana Sharma presented a webinar to Middle Temple Young Barristers' Association (MYBTA) last week, giving a comprehensive introduction to practising in the field of inquests followed by a Q&A session.
This well-attended, popular event was part of the 'Expand Your Practice' Series, developed by the Middle Temple Young Barristers' Association, and was also available to members of other Inns of Court.
Sunyana is also a member of 3PB's equality and diversity committee, wellbeing team and a steering committee member of BarNone which supports barristers from BAME backgrounds.
If you wish to instruct Sunyana or to discuss this article further, you can email Sunyana on sunyana.sharma@3pb.co.uk or contact her clerk Chris Mitchell on 020 7583 8055 or by email on chris.mitchell@3pb.co.uk.