3PB's Michael George speaks at Brewin Dolphin Family Law Dinner
1st July 2022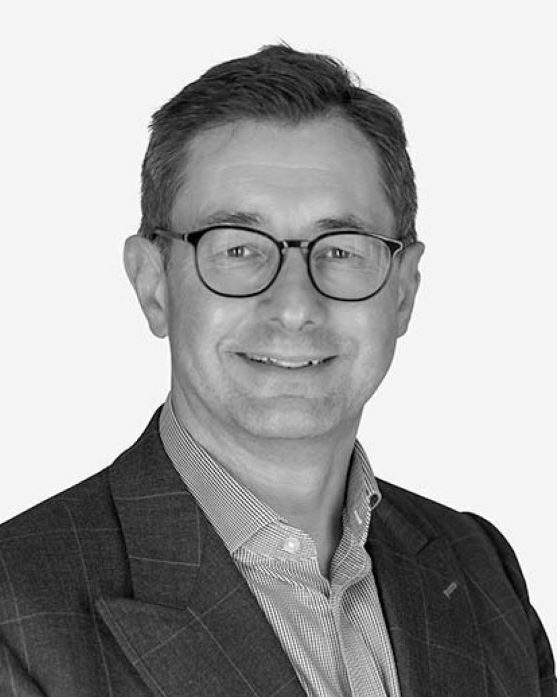 3PB's specialist family law practitioner Michael GeorgeMichael GeorgeCall: 1990 (pictured here), was delighted to be asked to speak at the recent Brewin Dolphin Family Law Dinner.
Held at St Anne's College, Oxford, the event was an enjoyable evening of drinks, food and stimulating conversation among peers in the family law community. Michael was one of three speakers who gave thoughtful updates in their field of expertise, with Michael offering insights on variation applications in financial remedy proceedings, contrasting the treatment of the applications for variations in income awards with those for non-income/capital provision.
His talk was based on an article recently written in conjunction Aimee FoxAimee FoxCall: 2007, who also attended the event. The article was first published by LexisNexis® on 10 February 2022. Read the full article on variation applications in the February issue of Family Law.
If you wish to discuss the feature with either author, do email michael.george@3pb.co.uk or aimee.fox@3pb.co.uk or to instruct either barrister, contact their clerk Ian Charlton on ian.charlton@3pb.co.uk or 0121 289 4333 .